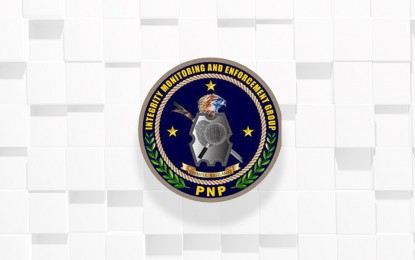 MANILA – Members of the anti-scalawag unit of the Philippine National Police (PNP) have arrested a dismissed police officer wanted for drug cases in Quezon City.
In a statement Thursday, Brig. Gen. Warren De Leon, chief of the Integrity Monitoring and Enforcement Group (IMEG), identified the suspect as Harold Campos, a former staff sergeant.
Campos was arrested by the IMEG's National Capital Region Field Unit during an operation in Barangay Roxas District Tuesday night.
He said the arrest of the suspect was based on the information provided by the community regarding Campos' presence in the area.
The suspect has a standing arrest warrant issued by the Quezon City Regional Trial Court Branch 84 for violation of Republic Act 6425 (Dangerous Drugs Act of 1972) with a recommended bail of PHP60,000.
De Leon said Campos was known in their locality for his involvement in various illegal activities such as drugs and has been the subject of complaints for violations of local ordinances.
The suspect was subsequently brought to the PNP IMEG headquarters in Camp Crame, Quezon City. (PNA)