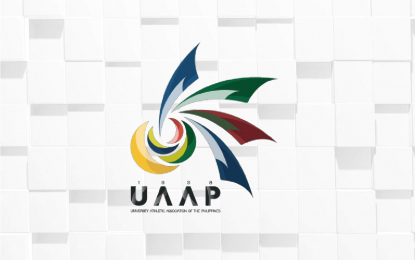 MANILA – The University Athletics Association of the Philippines (UAAP) will be introducing a challenge system for the upcoming basketball tournaments for Season 85.
During the coaches' meeting at the Adamson University campus on Friday, Commissioner Dickie Bachmann said the challenge system is part of the current FIBA rules, which the league will fully adopt for the season.
"Basically, it's part of the new FIBA rules and UAAP is 100 percent FIBA rules so we added the challenge," Bachmann said.
In the challenge system, each coach is given one chance to challenge a play he or she thinks is not called right.
Regardless if the challenge is successful or not, the coach cannot challenge again the rest of the game.
Coaches in both the men's and women's divisions welcomed the new rule.
"Given the privilege to have one, it's gonna be interesting how it's gonna be used by the head coaches because whether you win the challenge or not, you're just given one," said University of the Philippines men's basketball assistant coach Potit De Vera.
"Especially for women's, malaking (it's a huge) advantage for us especially on close games so maganda 'yun na dinagdag 'yung coaches challenge (it is good that the coaches challenge has been added)," said University of Santo Tomas women's basketball head coach Haydee Ong.
The UAAP opens its new season on Oct. 1. (PNA)