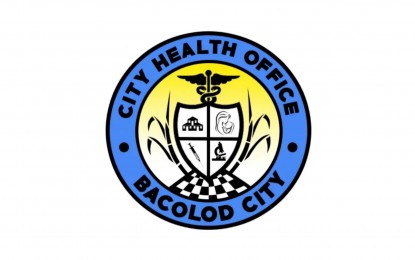 BACOLOD CITY – The City Health Office (CHO) here has recommended the temporary closure of 61 water refilling stations operating without permits after the city recorded a cholera case earlier this month.
Data on Wednesday showed a total of 142 establishments have been inspected as of Sept. 23, of which only 81 were found to have secured both sanitary and business permits.
Dr. Grace Tan, head of the CHO Environment Sanitation Division, said some of the 61 water refilling outlets are now applying for permits.
"(In the meantime), we advise them not to operate and sell water. When a problem arises, it would be difficult for them," she said in an interview.
Tan said those without permits could ask assistance from the CHO in the collection of water samples for them to start processing the requirements.
Aside from the 142 outlets already inspected, there are still those that have yet to be checked.
"We are gradually doing it. We cannot saturate all the areas at once since we lack personnel," she added.
Meanwhile, Tan said the cholera case reported last Sept. 16 has already recovered, after receiving treatment at the Corazon Locsin Montelibano Memorial Regional Hospital for five days due to severe dehydration.
An acute diarrheal infection, cholera is caused by ingesting contaminated food or water.
The advisory issued by the CHO reminded residents to use safe, potable water for drinking and domestic use.
"Get water for drinking only from water refilling stations with updated bacteriological monitoring of their water and permits and ensure that water pipes or hose from PrimeWater has no holes or bandages as contamination may seep in," it added.
The CHO also advised residents to wash their hands with soap and water before and after eating, food preparation, and caring for the sick; after using the toilet, washing or cleaning babies and adults and pets; after coughing and sneezing; and before feeding the baby. (PNA)