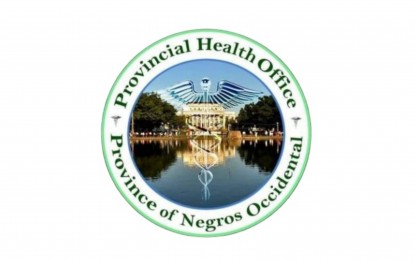 BACOLOD CITY – The Provincial Health Office (PHO) here reminded the public to ensure access to safe drinking water after five cholera cases have been recorded in three neighboring localities in northern Negros Occidental this week.
Of the total cases, three were reported in Silay City as well as one each in Victorias City and E.B. Magalona town.
In Silay, an 88-year-old man has been listed as a fatality.
"There's no room for panic. This is not Covid-19. These are treatable diseases," Dr. Ernell Tumimbang, provincial health officer, told reporters on Wednesday.
He said sanitary inspectors in Silay were identifying the water source that caused the illness to secure water sample to be sent to the Department of Health's (DOH) Research Institute for Tropical Medicine for laboratory examination.
Tumimbang said the PHO and local health offices continue to monitor diarrhea cases across the province.
He stressed the importance of early reporting to raise awareness and prompt the community to be extra cautious to protect themselves.
Last week, the DOH-Western Visayas (Region 6) said it was conducting environmental surveillance in areas with a surge in acute gastroenteritis and found that most of the cases arise from using or consuming contaminated water from shallow wells.
"The DOH-6 urges the public to practice boiling of drinking water and disinfection of household containers," it said.
Cholera is an acute intestinal infection caused by ingestion of food or water contaminated with the bacterium Vibrio cholerae.
According to the DOH, symptoms of cholera include the sudden onset of frequent painless watery stools and vomiting.
For treatment, lost body fluid can be replaced by giving an oral rehydration solution or a homemade solution composed of one teaspoon of salt and four teaspoons of sugar mixed in one liter of water, it added. (PNA)