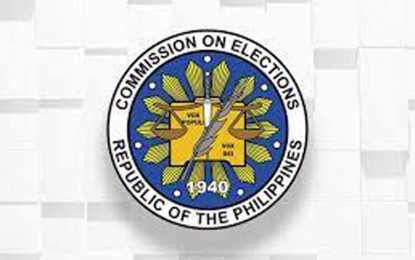 MANILA – The Commission on Elections (Comelec) is ready to stop the printing of official ballots for the 2022 Barangay and Sangguniang Kabataan Elections (BSKE) in case a law has been passed postponing the December polls.
According to acting Comelec spokesperson John Rex Laudiangco, they will continue to print the almost 92 million ballots or stop it once the law is signed by President Ferdinand Marcos Jr.
"We complete the printing or we could stop midway the printing if the law comes out," he said in a television interview.
The poll body official reported that the printing of the ballots for the BSKE officially started on Thursday at the National Printing Office (NPO) in Quezon City.
"That is correct, the printing of the test ballots is the first phase of and integral to the printing process," he said in a message to reporters.
"So yes, the printing of BSKE ballots officially commenced this noon," Laudiangco added.
The NPO will be using three printers to print the official ballots at 1 million ballots a day.
"The optimal capacity of each printer is 1 million ballots per day. We intend to fully utilize 3 printers," he said.
The poll body expects to finish the printing process in 30 days.
A total of 67,061,585 ballots will be printed for village voters, while 24,457,363 ballots will be printed for youth voters.
On Wednesday, the Senate and the House of Representatives ratified the bicameral conference committee report postponing the December 2022 polls to the last Monday of October 2023.
The measure is now awaiting the President's signature. (PNA)