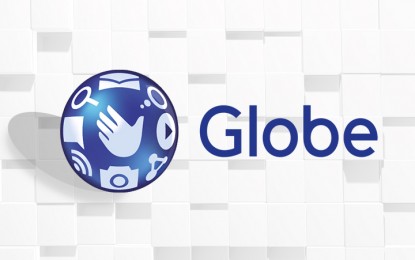 MANILA – A total of eight provinces have been connected to the Globe fiber optic broadband network through the USD150 million Philippine Domestic Submarine Cable Network (PDSCN), the longest domestic subsea cable project in the country.
In a statement on Monday, Globe said the cable system has landed in Lucena City, Boac in Marinduque, Calatrava in Romblon, Placer in Masbate, Iloilo City, Bacolod City, Roxas City, and the island of Siargao in Surigao del Norte.
"The sites are among 33 landing points of PDSCN, which has a total cable distance of about 2,500 kilometers. The project commenced in July and is set to finish covering all sites by April next year," it said.
The PDSCN is expected to improve the country's connectivity to support the government, education, business, and recreational sectors.
"Further cable landings will be made in the coming months, including in Mactan, Cebu and Boracay, Aklan. Fiber connections will be activated thereafter," it said.
The project kicked off in July at Subic Bay through a partnership between Globe, Infinivan Inc., Eastern Communications, and Kokusai Cable Ship Co. Ltd., using cable manufactured by Nexans. (PNA)