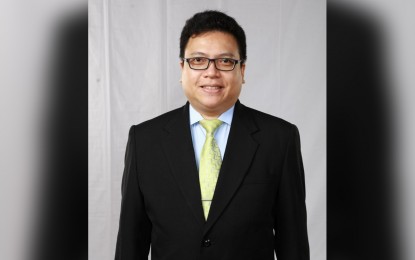 MANILA — The reduction in the banks' reserve requirement ratio (RRR) is expected to be deferred given the continued acceleration in domestic inflation rate, according to an economist Wednesday.
The Philippine Statistics Authority (PSA) on Wednesday reported the acceleration of domestic rate of price increases to 6.9 percent last September, the highest since October 2018, due to upticks in food prices, among others.
In a report, Rizal Commercial Banking Corporation (RCBC) chief economist Michael Ricafort expects Philippine monetary authorities to continue hiking the Bangko Sentral ng Pilipinas' (BSP) key rates to help tame the elevated inflation rate.
"But any further cut in large banks' RRR would likely be deferred until inflation stabilizes further, as the economy needs all the support measures that it could get at this time largely due to the adverse economic effects of the Covid-19 (coronavirus disease 2019) lockdowns/pandemic from 2020-21," he said.
Currently, the RRR of universal and commercial banks (U/KBs) is at 12 percent, the highest in the region.
This has been reduced by 200 basis points in 2020 and monetary authorities aim to bring this down to at least single digit by next year.
Also, RRR of thrift banks (TBs) and rural banks (RBs) have been cut by 100 basis points in 2020 to 3 percent and 2 percent, respectively. (PNA)