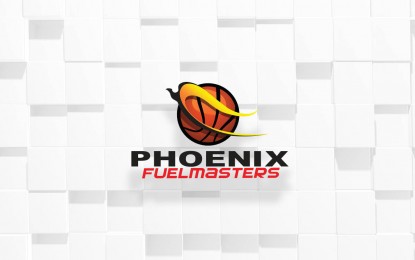 MANILA – Phoenix scored its third straight win in the PBA Commissioner's Cup after pipping Meralco, 89-82, on Wednesday at the PhilSports Arena in Pasig City.
The Fuel Masters, however, needed to persevere in the end after the Bolts tried to pull off a huge comeback.
Just when the Fuel Masters were on the verge of blowing out the Bolts after leading by as much as 18 points, the latter went on an 11-0 run to cut the lead down to seven, 84-77.
Phoenix finally shut the door on Meralco when after an exchange of threes from Tyler Tio and Aaron Black, Kaleb Wesson scored a mid-range jumper with exactly a hundred seconds left to give his team an 89-80 cushion.
Wesson led the Fuel Masters, who won for the third straight game after a 0-3 start, with 23 points, 13 rebounds, three assists, one block, and one steal.
Tio and Encho Serrano each added 14 points.
Bong Quinto finished with a career-high 22 points alongside six rebounds, three assists, and three steals for the Bolts, who dropped to 1-4. (PNA)