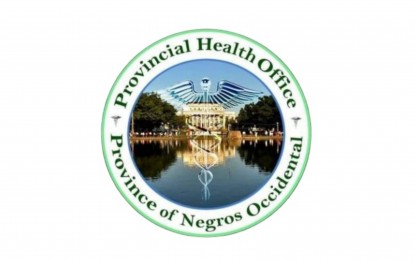 BACOLOD CITY – The Negros Occidental provincial government has formed the Food and Drinking Water Quality Monitoring Committee (FDWQMC) in response to the increasing local cases of food and water-borne illnesses.
The creation of the body was approved during the Provincial Health Board's third quarterly meeting presided by Governor Eugenio Jose Lacson at the Capitol Social Hall here on Wednesday.
"I gave the instructions to really encourage the local government units (LGUs) to create (their own) committees," Lacson said.
The governor added that he will request Victorias City Mayor Javier Miguel Benitez, president of the Negros Association of Chief Executives, to ask the mayors to comply.
Only 11 out of the 31 cities and municipalities in Negros Occidental have formed a similar monitoring body, so far.
The Provincial FDWQMC will assist the LGUs in creating their respective local monitoring committees as well as provide consultation, technical assistance, and training.
"It would initiate the creation of the committee in the LGUs still without it to address the diarrheal diseases. We have seen that the cases are high," said Dr. Ernell Tumimbang, head of the Provincial Health Office.
This year, 20 cases, including two deaths, of cholera, an acute diarrheal infection caused by ingesting contaminated food or water, have already been reported in five LGUs since Sept. 14.
Since Jan. 5, cases of typhoid fever, transmitted through ingestion of food and water contaminated with human waste, have already reached 623, including six deaths, in 29 LGUs.
Also, 457 cases of acute gastroenteritis have been recorded in 11 LGUs.
In a public health advisory, Lacson said with the alarming increase in cholera cases, he strongly recommends the boiling of water before drinking.
"The recent and succeeding typhoons have caused flooding in several areas of the province which can cause further contamination of our water sources," he added.(PNA)