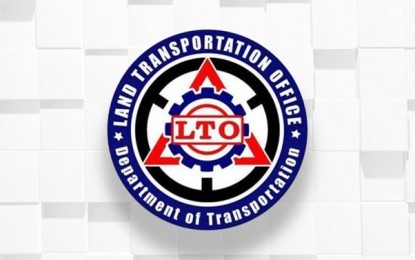 MANILA – Two drivers involved in separate collisions that resulted in two injuries and the death of a three-year-old child are facing administrative charges from the Land Transportation Office (LTO).
In a statement from the LTO on Thursday, the LTO's Intelligence and Investigation Division and LTO National Capital Region (NCR) - West have concluded their investigation and found Raymond Zapirain and Rodolfo Cudiamat both liable for "Reckless Driving and Improper Person to Operate Motor Vehicles".
"Both were meted with a fine of PHP2,000 for the Reckless Driving infraction," the LTO said.
Zapirain and Cudiamat will also have their driver's licenses revoked and are "perpetually disqualified" from securing a driver's license and operating and driving a motor vehicle.
"Both drivers were instructed to turn over their licenses to the LTO NCR-West Traffic Adjudication Section," it said.
Zapirain is the registered owner and driver of a Mitsubishi Pajero with plate number UXO-295 that sideswiped 63-year-old street sweeper Doreen Bacus, resulting in serious injuries, in Barangay BF Homes, Parañaque City on September 24.
On the other hand, Cudiamat is the driver of a vehicle with plate number NCV-4752 owned by Visitacion Hugo.
"The vehicle was involved in a hit-and-run incident that resulted in the death of a three-year-old child and caused injuries to her companion," it said.
The incident occurred in Barangay San Antonio, Parañaque City on September 20.
LTO chief Assistant Secretary Teofilo Guadiz III said the penalties against the two drivers showed that the LTO is serious in its campaign against "drivers who continue to ignore traffic laws and believe that they can get away with violations that sometimes can lead to the loss of lives."
"Traffic laws are in place for the safety of both motorists and pedestrians, and the LTO cannot allow these drivers to continue operating motor vehicles without regard to safety. They must suffer the consequences of their actions," Guadiz said. (PNA)