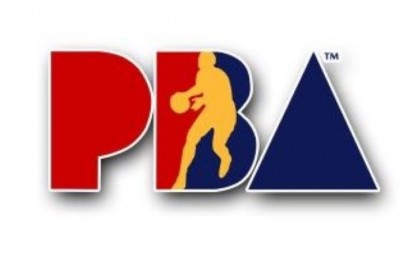 MANILA - KJ McDaniels scored a win in his first game with the Meralco Bolts as the team spoiled Andrew Nicholson's hot game and beat the visiting Bay Area Dragons, 92-89, in their PBA Commissioner's Cup battle on Friday at the Smart Araneta Coliseum in Quezon City.
McDaniels, who last played for NLEX in last season's Governors' Cup, finished with 31 points. But it was a tough grind for him as he went 11-for-33 from the field including a dismal 1-for-13 from beyond the arc.
The locals, however, stepped up for the Bolts as they handed the Dragons only their second loss of the conference despite Nicholson dropping 50 points.
Bong Quinto's fall away baseline jumper gave Meralco a 90-89 lead with 1:16 left in the game. Nicholson was then called for a three-second violation in the ensuing play, giving the ball back to the Bolts.
Raymond Almazan responded by scoring on an undergoal stab to clean up Aaron Black's missed layup with 38 seconds remaining.
Glen Yang missed a potential game-tying triple, but Allein Maliksi missed two crucial free throws that might have sealed the game, giving Bay Area 2.8 seconds to force overtime.
Yang tried his luck anew from long range, but again missed on the equalizer as time ran out on the Hong Kong-based squad.
Almazan added 14 points and 16 rebounds for the Bolts, who moved to 2-5.
Nicholson, in what could potentially be his last game in the conference, also had a double-double with 12 rebounds, but he accounted for six of the now 6-2 Dragons' 14 turnovers.
After the game, however, deputy commissioner Eric Castro admitted that referee Jerry Narandan failed to slap the Bolts with an eight-second violation after Yang's initial attempt to tie the game.
Meralco took around 10 seconds to bring the ball across the halfcourt during the said sequence, which upset Bay Area coach Brian Goorjian.
Goorjian even burned his last two full timeouts mainly to discuss the officiating error.
According to Commissioner Willie Marcial, Narandan will sit out one officiating rotation, which usually goes for 3-4 games. (PNA)