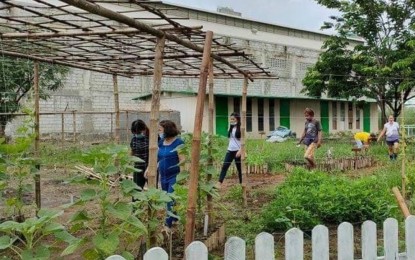 CALASIAO, Pangasinan — A garden at San Miguel Elementary School serves not only its students but also the community as it helps address malnourishment among learners since it was established at the onset of the coronavirus disease 2019 pandemic.
In a phone interview, school principal Michael Alegria said the garden produces 30 to 50 kilos per variety of vegetables which they either use in their feeding program or give away to indigent learners.
"During the height of the pandemic, there was this community pantry trend and so we thought of adopting it to our gulayan sa paaralan (school vegetable garden) to give it a deeper and weightier reason to sustain it other than just a mere compliance with an order," he said.
Alegria said they decided to even name their project Gulayan para sa mga Batang Lansangan since they have received reports that some of their learners begging for alms due to poverty.
"We go around establishments looking for street beggars and give it to them. We also included those from other municipalities and cities. We realized by giving them vegetables, their families also benefit from it," he said.
He said their students were included in the school-based feeding program, which resulted in improved health conditions.
"We used to have 150 learners in the roster of the feeding program but it was reduced to 86," he added.
Alegria said they "really put their hearts" into the initiative involving the community, local government unit, alumni, and even other non-government organizations, and other stakeholders.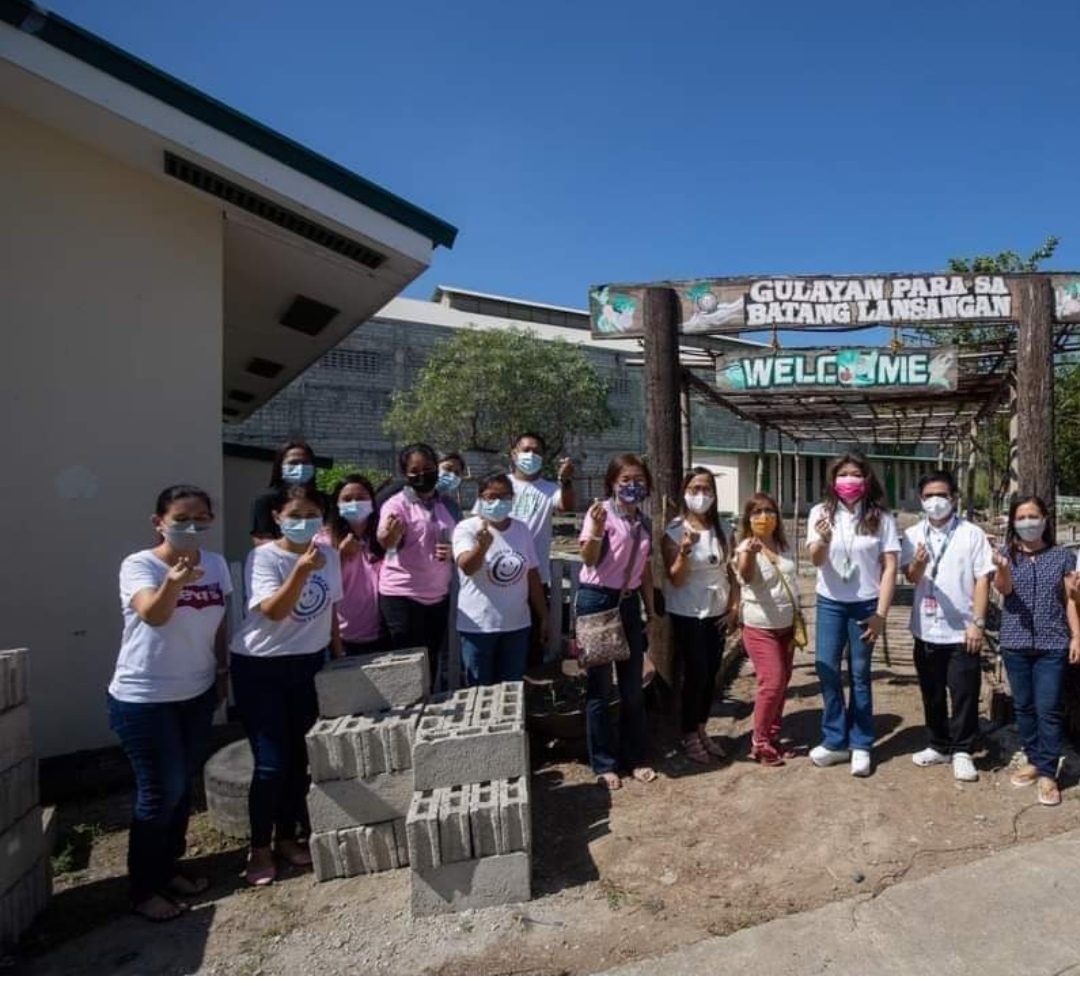 He said the garden measures almost 1,000 square meters scattered in the different vacant spaces in the school.
"We also have a man-made pond where we grow mudfish and we have native chickens as well, which we also serve to the learners," he added.
Alegria said the school garden also helps in relieving the anxiety of the teachers.
"Whenever we are stressed, we go to the garden and somehow we get relaxation," he said.
Alergia also thanked those who have helped them sustain their humble yet purposeful school garden. (PNA)