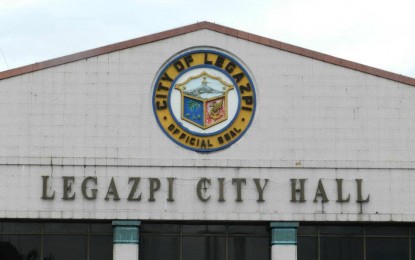 LEGAZPI CITY – The processing of business permits will soon become easier as the city government's Business Permits and Licensing Office (BPLO) will put up registration sites in this city's southern and northern villages next year.
Asuncion Calleja, BPLO chief, said in an interview on Thursday that her office would create two clusters in the villages of Banquerohan and Homapon, both located in the southern portion of Legazpi, and in Barangay Rawis in the northern portion, where business owners may renew their permits in January.
"All the business establishments in the barangays far from the city's commercial district will no longer go to the main office of the BPLO inside the City Hall compound. All they need to do is to proceed to these clustered barangays for their business permit processing," Calleja said.
She said she would set a Saturday schedule in these barangays for the processing of all the documents needed for business renewals as part of the implementation of the onsite registration program to bring government services closer to the people.
"With this scheme, residents in these far-flung areas would not spend much in transportation fares and would consume shorter time in securing the required permits," Calleja said.
After the submission of all the documents needed for securing business permits, they will be electronically forwarded by the personnel assigned in the cluster barangays to the BPLO main office for final processing.
Calleja said all the documents for business renewal would also pass through the Electronic Business One-Stop Shop (E-BOSS) scheme and the regulatory offices involved, such as the offices of the City Treasurer, Zoning, and the City Environment and Natural Resources Office, as required. (PNA)