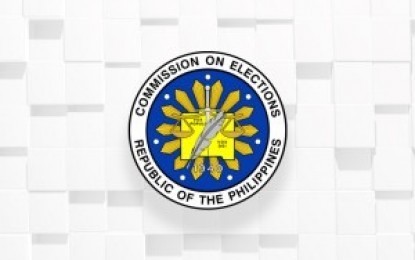 MANILA – The information and campaign period in the plebiscite for the cityhood of Baliwag town in Bulacan province will start on Thursday, the Commission on Elections (Comelec) said Monday.
In Comelec Resolution No. 10851 promulgated on Nov. 8, the poll body has set the information and campaign period from Nov. 17 to Dec. 15.
During this period, it said civic, professional, religious, business, youth, and any other similar organizations may hold symposia, public rallies, or meetings to enlighten the voters of the municipality.
"All government officials and employees as well as those in government-owned or controlled corporations with original charters, may publicly express their opinions on any issues related to the plebiscite," it said.
However, Comelec personnel and officials are prohibited from publicly expressing their positions on the matter.
"In order to maintain an independent and non-partisan status, all Commission officials and its deputies are prohibited from publicly expressing their opinion on any issue related to the plebiscite," the Commission added.
Members of all Plebiscite Committees (PlebCom) must also maintain their neutrality on the issue.
"No member of the PlebCom shall, directly or indirectly, take part in the plebiscite, except to discharge the member's duties as such, and to vote," the Comelec said.
RA 11929, or the law converting the municipality of Baliwag to a city, was passed on July 29, 2022. (PNA)