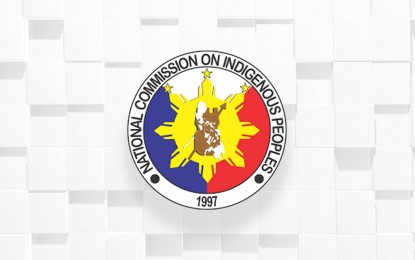 MANILA – The National Commission on Indigenous Peoples (NCIP), alongside Indigenous Cultural Communities/Indigenous Peoples (ICCs/IPs) of the Philippines, will hold a National Indigenous Peoples Summit to showcase longstanding commitment to nation-building while at the same time operationalizing the 11 building blocks of ancestral domains.
The summit, which carries the theme, "Building Families, Building Ancestral Domain/Ancestral Land Communities and Building the Nation," will be held at the Armed Forces of the Philippines Commissioned Officers Clubhouse, Camp Aguinaldo, Quezon City on Nov. 16.
"Together, we will help build our nation through the forces of the government agencies, the public and private sectors, and multi-stakeholders to operationalize the 11 Building Blocks for Resilient, Responsive, and Relevant ICCs/IPs as they exercise their rights to self-governance and secure their Ancestral Domains and Ancestral Lands," NCIP said in a news release on Monday.
The framework of collaborations is to help fulfill the 13 drivers that make the indigenous communities the most capable citizens for nation-building. Their capability to contribute to nation-building does not end in economic growth.
"Their vast tract of land is teeming with resources, boosting with potentials for mineral extraction, the establishment of ecological and cultural tourist destinations, improvements of local supply chains through road networks and economic zones, and better access to potable water sources are just among the capacities they are blessed with. But more than ever, they are our roots, our heritage, and our culture… that bring pride and honor to our country," the NCIP said.
"Indigenous Peoples are more than ready to partner with the public and private citizens as the Filipino people as a whole build towards greater heights. This is a shared journey that we will all walk together," it added. (PNA)