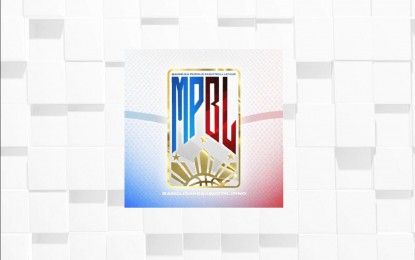 MANILA – Zamboanga made the last ride to the Maharlika Pilipinas Basketball League (MPBL) Division Finals after ripping Bacolod, 77-65, in the deciding game of their Southern Division semifinal series at the Vitaliano Agan Coliseum in Zamboanga City on Tuesday night.
Zamboanga preserved a hot start, in which the team outscored Bacolod, 26-12, in the first quarter, even as the home squad led by as much as 22 points in the wire-to-wire win.
Jaycee Marcelino led Zamboanga, which set a date with Batangas City in the South finals, with 21 points, six rebounds, six assists, three steals, and one block off the bench.
Chito Jaime added 11 points, four rebounds, and one steal also off the bench.
Jhan Nermal led Bacolod with 14 points, nine rebounds, one assist, and one block. (PNA)