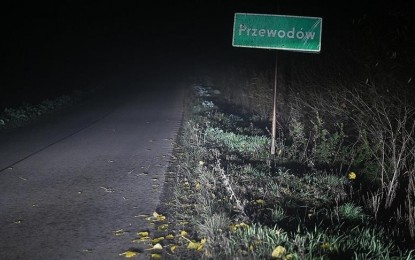 ANKARA – Initial findings suggest that the missile that hit Poland was fired by Ukrainian forces at an incoming Russian missile, Associated Press reported on Wednesday, citing US officials.
Earlier, US President Joe Biden also said that it was "unlikely" that a missile that killed two in NATO-ally Poland was fired from Russia.
Biden also spoke with Polish President Andrzej Duda and offered Washington's support in an investigation into the reported explosion.
Meanwhile, NATO ambassadors will meet on Wednesday to discuss the suspected missile attack on alliance member Poland's territory.
The urgent meeting, which will be chaired by NATO Secretary General Jens Stoltenberg at NATO headquarters in Brussels, will discuss the "tragic incident" in which two people were killed, according to a statement by the alliance. (Anadolu)