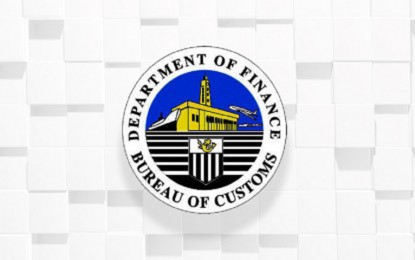 MANILA – More than 30 cases have been filed against traders for smuggling of agricultural products amounting to PHP251 million, the Bureau of Customs (BOC) reported on Thursday.
In a statement, the BOC said from January to date, the Bureau's Action Team Against Smugglers (BATAS) filed cases before the Department of Justice (DOJ) against 33 importers and 11 customs brokers.
Of the total number of cases, 22 were filed for violation of the Republic Act 10845, or the Anti-Agricultural Smuggling of 2016.
It noted that nine cases against importers and five customs brokers were filed under the administration of Customs Commissioner Yogi Filemon Ruiz as part of its intensified border protection measures.
The involved agricultural products have a total dutiable value of PHP251.61 million while duties, taxes and fees amounted to PHP107.19 million.
Meanwhile, the BOC has also strengthened its risk profiling and inspection of shipments and warehouses, resulting in the filling of appropriate cases against unscrupulous individuals.
Following the directive of President Ferdinand R. Marcos Jr., the BOC continues to heighten its efforts to suppress agricultural smuggling that heavily affects the local farmers while protecting the welfare of the citizen. (PNA)