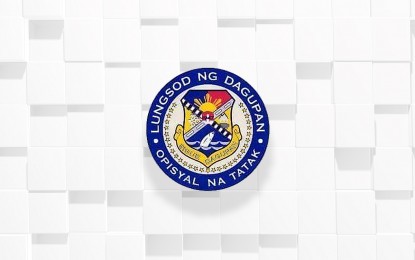 DAGUPAN CITY – The tri-city ferry system project that aims to provide a sea transport system among the cities of Dagupan, Alaminos in Pangasinan, and San Fernando City in La Union is expected to boost tourism here.
In a statement on Thursday, Mayor Belen Fernandez said aside from saving money and time for the commuters, the ferry project will also provide an opportunity for the tourism sector in the city.
"It will be an added attraction to the city like the other river transport systems in other countries," she said.
The tri-city project is a supported initiative of the Cities Development Initiative for Asia aiming to provide an alternative and sustainable regional transport system among the three cities.
Fernandez expressed support for the project which can boost economic activity.
An interim report on the preparation study for the Tri-City Ferry System Project for Dagupan City, Alaminos City, and San Fernando City (La Union) was presented on Nov. 15, 2022 by stakeholders, agencies, consultants, and concerned sectors, according to the Dagupan City Information Office (CIO).
"In line with this, a technical working group (TWG) was created by the Public-Private Partnership Center in coordination with the National Economic and Development Authority, Maritime Industry Authority, Department of Transportation, Department of Tourism, Department of Public Works and Highways, the three cities, consulting teams, among others," the CIO said.
Some of the topics discussed during the interim report include project components, report structure, preferable vessel system, project location, demand projection, estimated growth rates, passenger forecast, economic appraisal, tentative implementation plan, and financial case, it added.
The preparation study of the Tri-City Ferry System Project by the cities of Alaminos, Dagupan and San Fernando kicked off on March 15-17, 2022. (PNA)