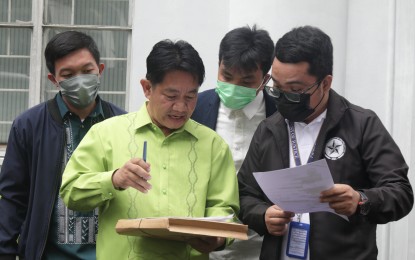 MANILA – Suspended Bureau of Corrections (BuCor) director general Gerald Bantag will make himself available and answer all charges before the proper forum, his defense counsel assured on Monday.
Lawyer Rocky Balisong personally received the subpoena at the Department of Justice in Manila, directing the embattled Bantag's appearance in preliminary investigations set Nov. 23 at 9 a.m. and Dec. 5 at 1 p.m. on the deaths of broadcaster Percival "Ka Percy Lapid" Mabasa and inmate Jun Villamor.
Balisong sought an audience with Department of Justice (DOJ) Secretary Jesus Crispin Remulla but was told the official was in the middle of a previous engagement.
The lawyer said he met with Bantag, also his childhood friend, in Baguio City over the weekend to discuss their legal strategies.
"We will answer it once and if they file the appropriate case," Bantag said in an interview.
The subpoena was first served to Bantag's last known address in Caloocan City on Nov. 15 but nobody was around to receive it.
Aside from the death of Villamor, said to be the middleman in the contract to kill Mabasa, BuCor Officer-in-Charge Gregorio Catapang also bared a number of anomalies discovered inside the New Bilibid Prison in Muntinlupa City, including a sizeable number improvised bladed weapons in the possession of inmates, electronic devices and thousands of canned beer.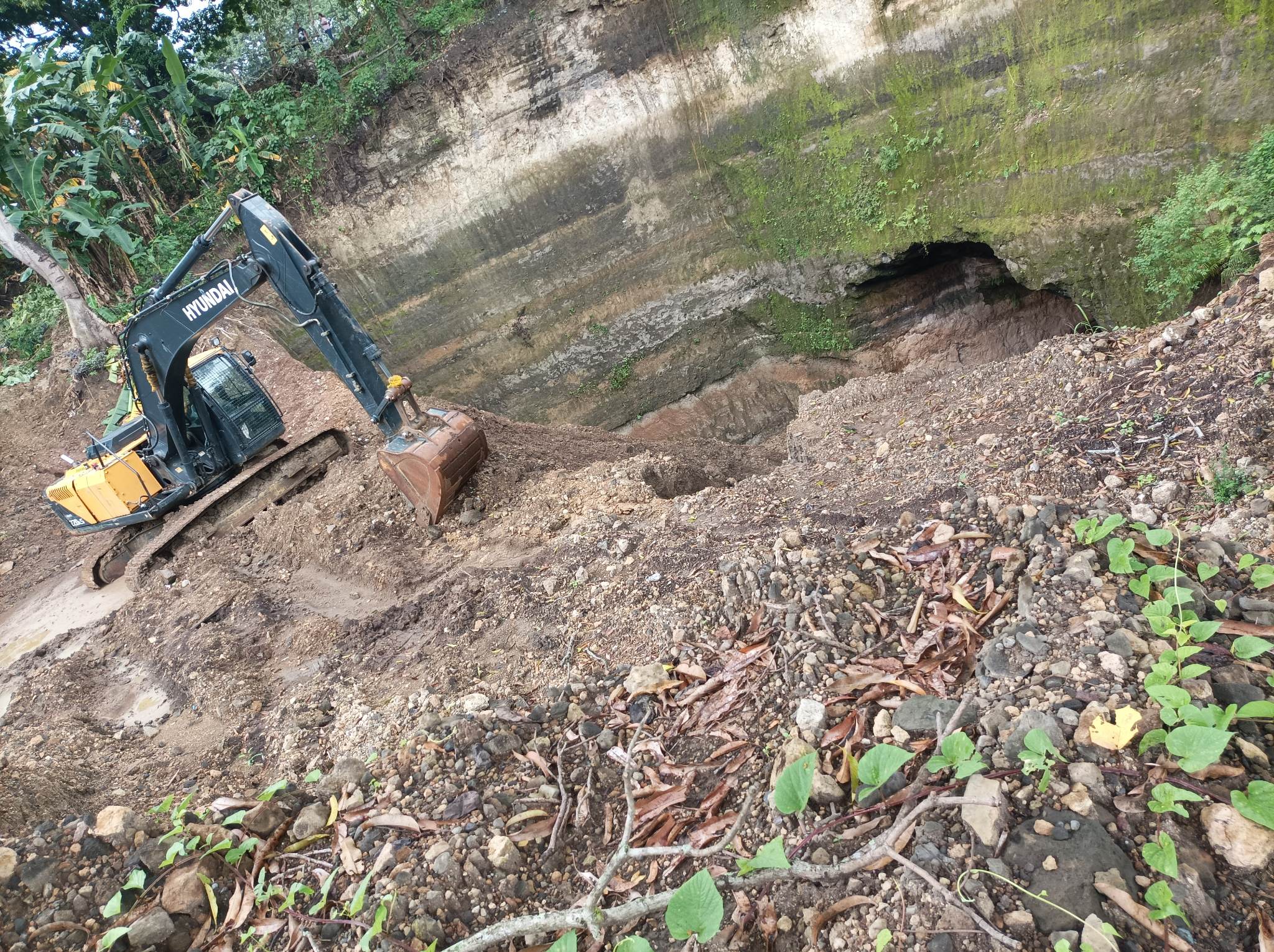 The DOJ likewise said it will cooperate with the Office of the Ombudsman if it decides to investigate an unauthorized real estate development deal entered into by Bantag with a private corporation that would have converted portions of the 233-hectare Bilibid for private use.
The DOJ said evidence prompted the filing of murder charges against Bantag by the Department of the Interior and Local Government, National Bureau of Investigation, and the police.
Similar murder suits were slapped against BuCor deputy security officer Ricardo Zulueta and persons deprived of liberty who have been linked to both cases. (PNA)