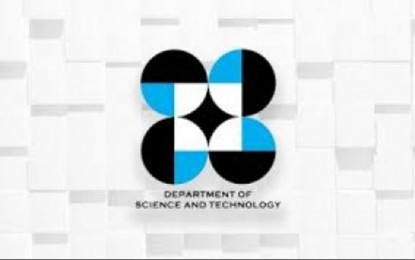 LEGAZPI CITY – The Department of Science and Technology (DOST) has released PHP1.5 million in fund assistance for the modernization of the abaca weaving industry in Catanduanes through the Small Enterprise Technology Upgrading Program (SETUP).
In an interview on Monday, Marie Grace Molina, DOST-Catanduanes director, said the project is awarded to the Apanti Agri-Industrial Products and Development enterprise in Paniquihan, Baras town in Catanduanes.
"The fund was awarded last Nov. 17, and is expected to help the group to acquire higher capacity technologies that will enable them to upgrade its weaving capabilities, like portable weaving looms, electric warping machine, and rotary press with cutter and presser," Molina said.
She said the weaving enterprise started with five to 10 women trainees. It was able to modify its weaving looms and other equipment for almost four years of continuous training and research development, she noted.
The business produces handwoven abaca fabrics called "banaca" (banana-abaca) using high-quality abaca fibers," Molina said.
The weaving industry encountered a series of calamities such as typhoons, which affected the supply of high-quality abaca fiber in the province.
The Covid-19 pandemic, on the other hand, resulted in an almost 60-percent decline in sales and labor force.
With the upgrading program, Molina noted an increase in production capacity by 40 percent.
"It will also eliminate 65 percent to 75 percent rejects on abaca 'pinukpok' fabric and also produce other higher value products made of abaca that can be used in interior designing and accents to furniture and materials for upholstering. They can also hire three additional employees," Molina said. (PNA)