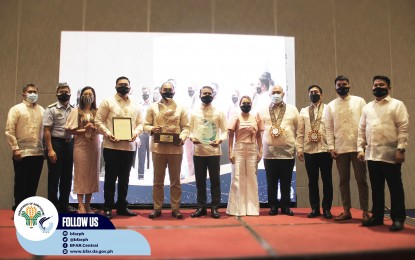 MANILA – The Bureau of Fisheries and Aquatic Resources (BFAR) awarded Tuesday three outstanding coastal communities for their best practices that bested the Malinis at Masaganang Karagatan (MMK) 2021.
The three awarded municipalities bested 42 coastal areas with their significant initiatives, particularly the Caluya in Antique, Padre Burgos in Southern Leyte, and Sagñay in Camarines Sur.
In a statement, BFAR Officer-in-charge Demosthenes Escoto said the annual MMK contributes to the agency's efforts to promote sustainable coastal management, and eventually contributes to the administration's goal of food security.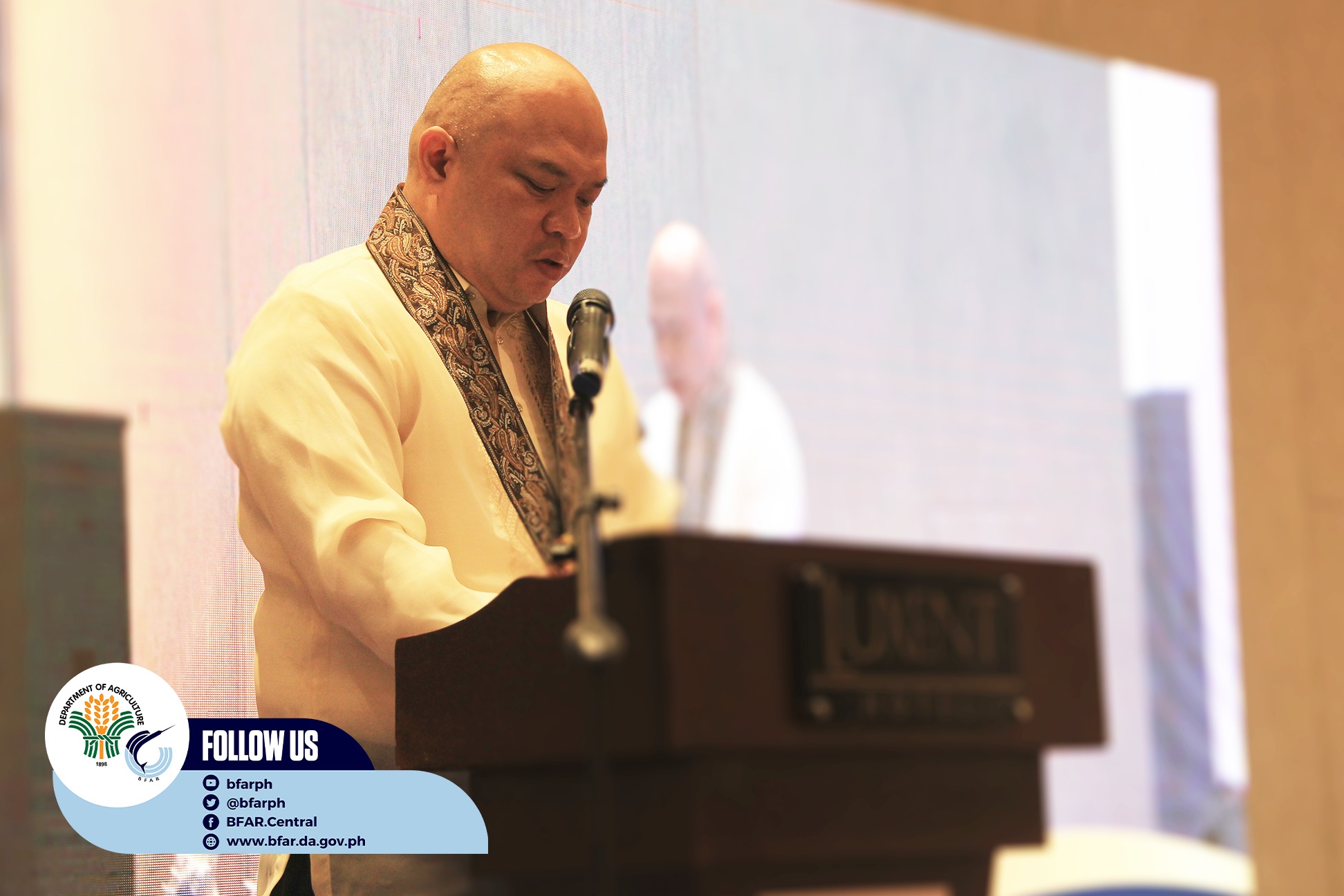 "The Department of Agriculture (DA)-BFAR strategically develops comprehensive policies and frameworks to effectively provide sufficiently affordable food for generations of Filipinos by focusing on sustainable management of coastal and marine resources which are major sources of food and livelihood for people," he said.
The BFAR also granted livelihood projects for fisheries in the said coastal municipalities.
"Caluya, Antique will receive PHP30 million worth of fisheries livelihood projects while the second placer, Padre Burgos municipality in Southern Leyte, and third placer, Sagñay municipality in Camarines Sur, will get PHP18 million, and PHP10 million worth of fisheries livelihood projects, respectively," the BFAR said.
One of the best practices recognized in Antique was the prevention of garbage disposal on municipal waters through the "Zero Plastic Waste Campaign" under Caluya's local ordinance.
"Additionally, the LGU (local government unit) established a material recovery facility, which houses various equipment to process and transform plastic wastes into eco-bricks for the municipal eco-park," the BFAR added.
Likewise, the establishment of Marine Protected Areas (MPAs), intensified information campaigns, management of mariculture parks, fishery law enforcement, and funding under local orders have also helped the two other winners to display exemplary performance.
Besides these, the three best coastal waters were considered compliant with "legal fishing, closed fishing season, declaration of MPAs, standard criteria for cleanliness, and effectiveness of mangrove protection and rehabilitation." (PNA)