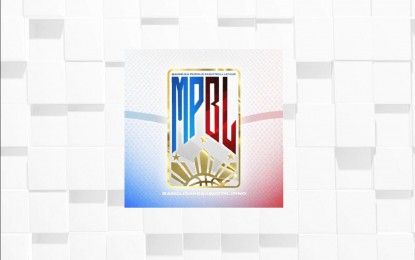 MANILA – Zamboanga sent the Maharlika Pilipinas Basketball League (MPBL) South Division Finals to sudden death after edging Batangas City on the road, 63-53, in Game 2 of the best-of-three series at the Batangas City Sports Coliseum on Tuesday night.
Held to just six points in the second quarter after opening a 24-9 cushion late in the first and finding itself in trouble of getting swept in the best-of-three series, top-seeded Zamboanga turned to its defense in the second half to overturn the outcome, limiting second-seeded Batangas City to just 19 points in the final 20 minutes.
Jhaps Bautista sizzled early on and finished with 17 points alongside five rebounds, one assist, and one steal for Zamboanga, which sent the series back to the Vitaliano Agan Coliseum in Zamboanga City for the rubber match on Saturday night.
Adi Santos added 13 points on 5-of-6 shooting, seven coming at the death where Zamboanga pulled away for good, eight rebounds, and one steal.
Ced Ablaza put up 13 points and 10 rebounds off the bench to lead Batangas City, which failed to eliminate Zamboanga at home despite stealing Game 1 last weekend.
The outcome assured that both the two Final Four encounters would go the full length with the rubber matches happening this weekend.
Nueva Ecija will host San Juan in the deciding match of the North Division Finals at the Nueva Ecija Coliseum in Palayan City on Friday night. (PNA)