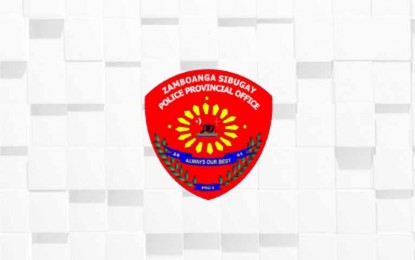 ZAMBOANGA CITY – A policeman was killed while four others, including a fellow policeman, were injured when two motorcycles collided along the national highway in the province of Zamboanga Sibugay, a top police official said Thursday.
Col. Eduard Mallo, Zamboanga Sibugay police director, identified the fatality as Patrolman Abduraham Nurbin of the 1st Provincial Mobile Force Company and a resident of Sumisip, Basilan province.
Wounded were Patrolman Jhon Michael Gallardo, 30, also of the Zamboanga Sibugay 1st Provincial Mobile Force Company; Jhon Riel Torres; Reggie Dicen, 21; and, Bernardino Luna, 32.
Mallo said the collision occurred at about 11:45 p.m. Wednesday along the national highway in Purok Mahigugma-on, Barangay Kauswagan, Diplahan town.
He said investigation showed that Nurbin was driving a motorcycle with Gallardo as his back rider and was traveling from Barangay Poblacion to Kauswagan when accidentally bumped by the tailing motorcycle driven by Torres, with Dicen and Lunas as his back riders.
He said as a result of the impact of the collision, Nurbin suffered severe injuries and expired while undergoing treatment.
Nurbin's colleague, Gallardo as well as Torres, Dicen, and Luna were hurt.
Torres, although injured, left the collision site, while his two back riders, who were drunk, were placed under observation by the attending physician.
Mallo said Nurbin's remains were turned over to his immediate family for burial according to Muslim rites. (PNA)