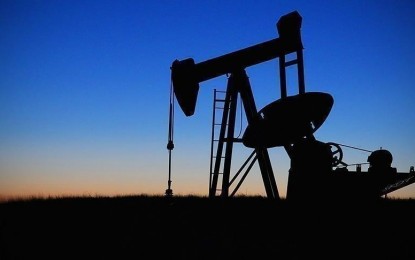 ANKARA – Oil prices decreased on Thursday influenced by the impending price cap on Russian crude by G7 countries, easing tight supply fears.
International benchmark Brent crude traded at $84.79 per barrel at 10:04 a.m. local time (0704 GMT), a 0.73 percent decrease from the closing price of $85.41 a barrel in the previous trading session.
The American benchmark West Texas Intermediate (WTI) traded at $77.59 per barrel at the same time, a 0.45 percent drop after the previous session closed at $77.94 a barrel.
News that the price cap on Russian oil by the G7 countries would be above expectations alleviated the concerns of contracting supply and pushed oil prices lower.
Although no official decision has been taken yet, the G7 countries are discussing setting a price cap of $65 to $70 per barrel for oil transported by sea from Russia.
Meanwhile, US commercial crude oil inventories decreased by 0.8 percent during the week ending Nov. 18, according to data released by the Energy Information Administration (EIA) on late Wednesday.
Inventories declined by around 3.7 million barrels to 431.7 million barrels, against the market expectation of a decrease of around 2.2 million barrels. (Anadolu)