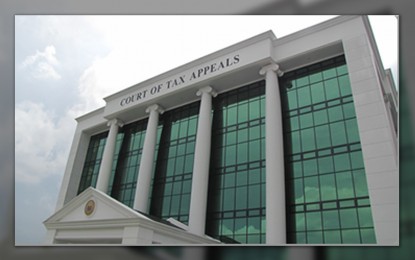 MANILA – The Court of Appeals (CTA) ordered online marketing and delivery firm Lazada to pay more than PHP8 million in local business taxes (LBT) to Makati City.
The 22-page decision stated that Lazada E-Services Philippines Inc. must pay PHP8,167,694 in LBT for taxable years 2015 (PHP3,420,782.61) and 2017 (PHP4,746,912.15), inclusive of interests and surcharges.
The taxes were based on the company's reported gross sales/receipts of PHP2,292,557,230 for 2015 and PHP1,550,132,654.20 for 2017.
Lazada was originally assessed PHP21.84 million but the PHP13.67 million LBT for 2016 was junked due to lack of evidence.
The CTA ruling was in response to the petition for review filed and "affirmed with modification" regarding the decision of the Makati Regional Trial Court Branch 132 on Nov. 15, 2021.
The court said the company failed to prove that operations in its Makati office were limited to non-revenue generating activities.
Lazada transferred its principal office to Taguig City in 2016 but retained its Makati office until Sept. 30, 2017.
The court noted that the firm failed to contest the LBT assessment for 2015 on time and has become final.
"Consequently, petitioner is now precluded from questioning the same (2015 assessment)," the court said.
As for the 2017 LBT, the court said "there is nothing on record which would remotely support petitioner's stance that the operations in its marketing office were limited to non-revenue generating activities and that no sales were recorded therein," the CTA ruled. (PNA)