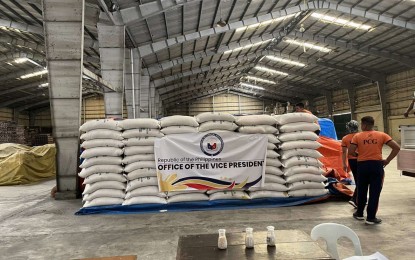 MANILA – Thousands of affected residents in Mandaue, Cebu have received aid from the Office of the Vice President (OVP) under its Disaster Operations Center (DOC).
The OVP made the initiative a week after a fire took place in Sitio Paradise in Barangay Looc.
In a statement, the OVP said the DOC made the initiative following its various relief operations for residents affected by the onslaught of severe tropical storm Paeng.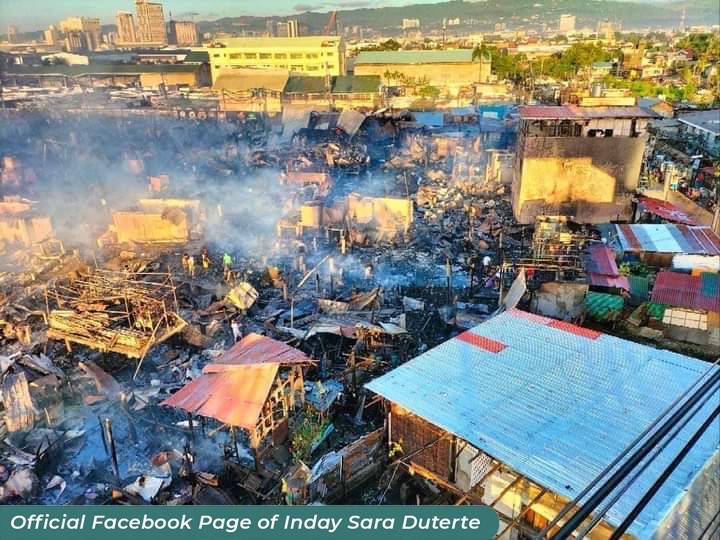 "The aid will be distributed to 750 families or 2,700 individuals who were affected by the November 23 fire in Looc, Sitio Paradise," the OVP said.
The OVP-DOC turned over some 150 sacks of rice to the Mandaue local government unit (LGU) to be distributed to fire survivors.
The fire, which lasted for three hours has displaced hundreds of families who are now temporarily staying at a Barangay gymnasium after they vacated Mandaue City Central School to cater the resumption of face-to-face classes on Monday.
Mandaue Mayor Jonas Cortes expressed the LGU's plan to transfer the affected families to a transitory housing area near Cebu International Convention Center (CICC).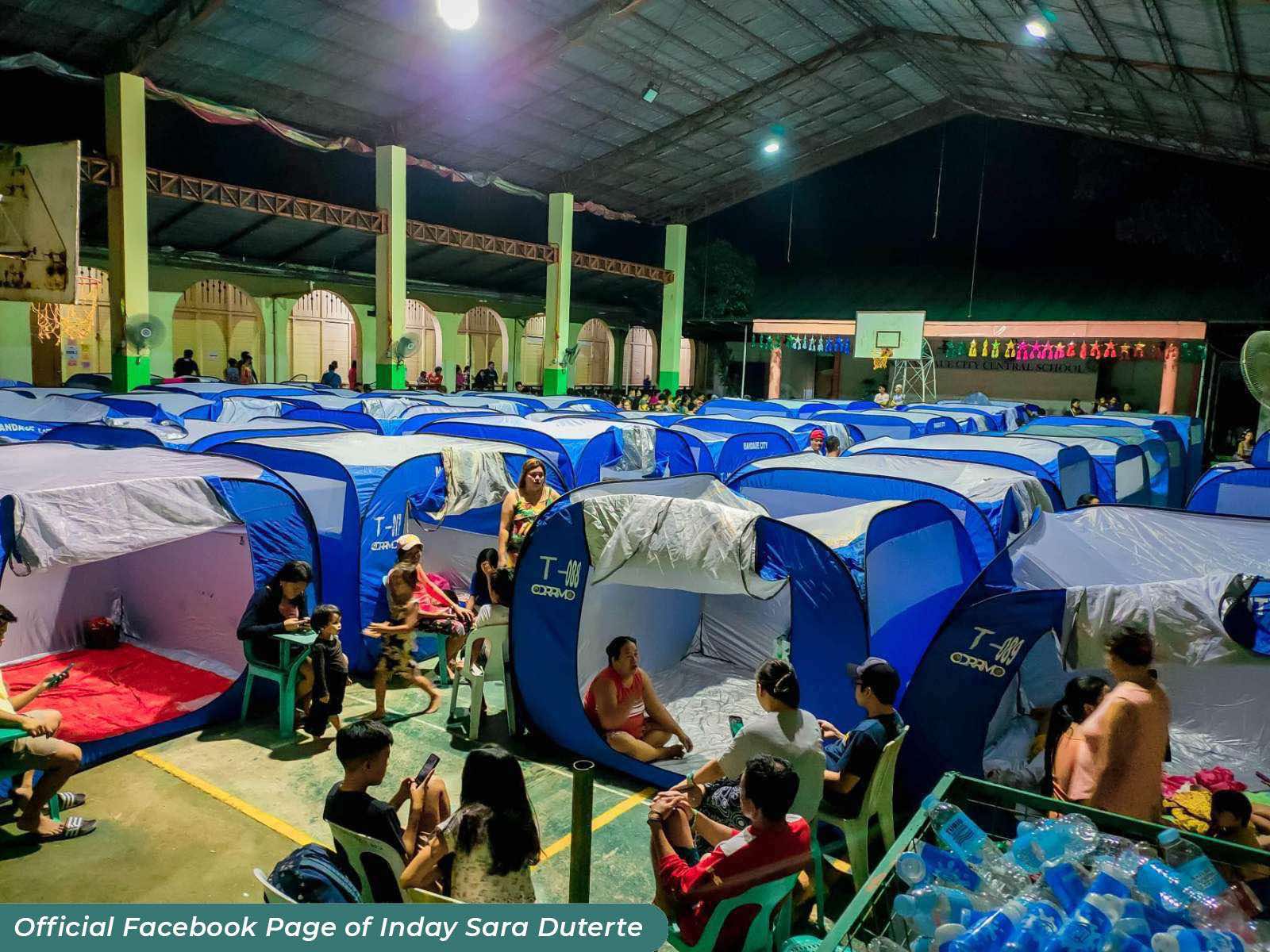 Cortes, meanwhile, lauded the aid of the OVP, saying it was an unexpected move from the national office.
The OVP said the distribution of relief is made possible through interagency cooperation.
"The Mandaue relief mission was carried out in coordination with the OVP-Cebu Satellite Office, Philippine Coast Guard, Philippine Air Force, Department of Public Works and Highways, Traffic Management (TEAM), Alliance of Integrated Response (AIR 7 Phils.), and Federation of Volunteers through Radio Communication," it said.
At present, the Mandaue LGU is speeding up its validation process to help residents rebuild their homes.
The Initial damage was estimated at around PHP1.2 million, with at least 250 houses burnt in the fire. (PNA)