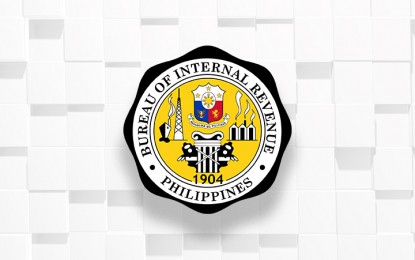 MANILA — Bureau of Internal Revenue (BIR) on Thursday said it surpassed its October 2022 collection goal by 1.48 percent as revenues hit PHP186.759 billion.
In a statement, the agency, which is tasked to collect around 70 percent of government revenues, said its revised goal for the 10th month this year amounts to PHP184.03 billion.
"Compared to the BIR's October 2021 actual collection (net of a tax refund), the October 2022 net tax collection of PHP186.759 billion is higher by 15.20 percent or PHP24.644 billion," it said.
BIR's October 2021 collections reached PHP162.115 billion.
As of end-October this year, the agency's collections reached PHP1.919 trillion.
BIR said the year-to-date revenues are higher by 12.56 percent, amounting to PHP214.213 billion, against its collections same period in 2021 amounting to PHP1.705 trillion.
"Said collections represent more than 97 percent attainment of the BIR's revised goal of PHP1.974 trillion for the said period," it added. (PNA)