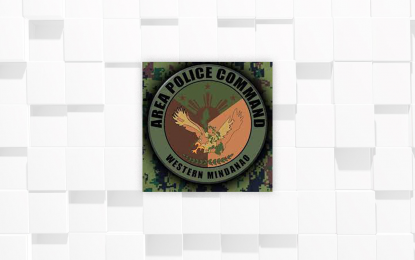 ZAMBOANGA CITY – A leader of a clan, listed as a potential private armed group, has surrendered to authorities in the province of Basilan, a top police official said Saturday.
Col. Richard Verceles, operations chief of the Area Police Command-Western Mindanao, said Sabtarul Arasalun, 66, surrendered around 10 a.m. Friday at the town hall of Tipo-Tipo, Basilan province.
Verceles said Arasalun is the leader of the Hamuto clan, listed as a potential private armed group in Barangay Lagayas, Tipo-Tipo.
Arasalun turned over a .38-caliber revolver with tampered serial number and ammunition.
With the surrender of Arasalun, the Hamuto clan will be delisted in the data of potential private armed groups in Basilan as of the fourth quarter of 2022.
Private armed groups are often utilized by politicians during elections.
Verceles said Arasalun will be reintegrated back into his community where he will be closely monitored by the Tipo-Tipo Municipal Police Station to ensure that he will abide by the law.
The surrender of Arasalun was witnessed by Tipo-Tipo Mayor Arcam Istarul and top police and military officials in Basilan province. (PNA)