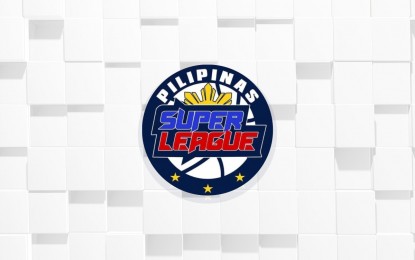 MANILA – The Pilipinas Super League (PSL) has slapped Boracay's Mac-Mac Cardona with a one-game suspension for his actions late into their Thursday night game against Batang Kankaloo at the AYSN Sports Center in San Juan City.
Cardona threw a chair on the hardwood and had a heated moment with game officials after he was sent off with 4:35 left in the game won by Batang Kankaloo, 111-96.
Upon rechecking the incident, Commissioner Marc Pingris, head of basketball operations Leo Isaac, and technical head Rey Cañete deemed that Cardona had to be penalized.
"Upon further review and investigation, our technical committee has decided to penalize Mac Cardona for damage to property, blatant disrespectful actions that are detrimental to the league, and conduct unbecoming of a professional athlete," the league said in a statement on Saturday.
Cardona also needs to pay a PHP10,000 fine for his actions.
In an earlier interview, Pingris said that players and officials slapped with fines must pay them using their own money and not funded by their teams.
Cardona is currently serving his ban in the Islanders' game against the Manila Citystars, which is ongoing at the Bren Z. Guiao Convention Center in San Fernando City, Pampanga as of posting. (PNA)