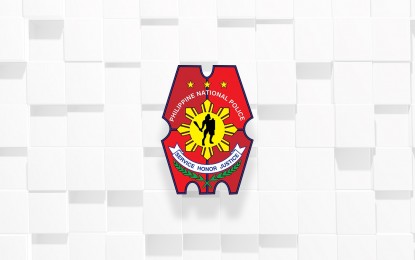 MANILA – The Philippine National Police (PNP) on Sunday announced the arrest of three suspects, including two Nigerian nationals, who were engaged in an online love scam, during operations in Las Piñas City on Saturday.
In a statement, PNP chief Gen. Rodolfo Azurin Jr. identified the suspects as Leanna Veronica Padua, 23; Nigerians Precious Samuel and Ushahemva Ijirzua, both 23, who were arrested by PNP Anti-Cyber Crimes Group agents.
They were nabbed during joint police operations of the Southern District Anti-Cybercrime Team and Las Piñas City police for violation of Article 315 of the Revised Penal Code on swindling/estafa in relation to Section 5(a) and (b) and Section 6 of Republic Act 10175, also known as Cybercrime Prevention Act of 2012.
According to the report, the complainant is a 55-year-old female who allegedly was befriended by a certain "Philip Brian" in one social media site, and their online affairs continued using a smart mobile phone application.
The suspect managed to borrow money from the victim, amounting to PHP230,000 via a money transfer.
The investigation showed that after a few days, the suspect continued to ask for money from the victim.
Eight money transfers were solely sent under the name of Leanna Veronica Padua, four transactions were claimed in Pulang Lupa Uno, Las Piñas City, and another at a mall in Las Piñas.
Recovered from the place of the suspects were three smartphones. (PNA)