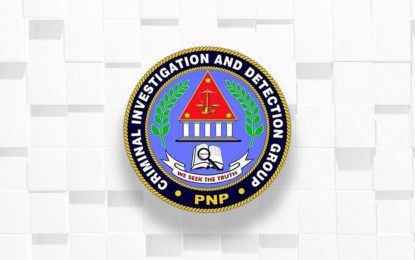 MANILA – The Criminal Investigation and Detection Group (CIDG) on Monday announced that its operatives in Cagayan de Oro City along with the local police have arrested a Philippine Army (PA) corporal engaged in the illegal selling of high-powered firearms.
CIDG director, Brig. Gen. Ronald O. Lee, identified the suspect as 33-year-old Cpl. Gilbert Roja.
He said Roja was arrested while in the act of selling high-powered weapons to a poseur buyer around 1:15 a.m. Sunday along Masterson Avenue, Upper Carmen, Cagayan de Oro City.
Seized from Roja's possession were one modified Troy Carbine M-4 rifle with attached scope; one Rock Island .45-caliber pistol; two fragmentation grenades; one M-16 magazine; three .45-caliber magazines; one hand fragmentation grenade safety case; 411 rounds of assorted ammunition; one backpack; one sling bag; two IDs; three mobile phones; and marked money.
The arrested suspect along with the pieces of evidence are now under the custody of the CIDG Cagayan de Oro.
Roja will face charges for violation of Republic Act (RA) 10591 (Comprehensive Firearms and Ammunition Regulation Law) and RA 9516 (illegal possession of explosives). (PNA)