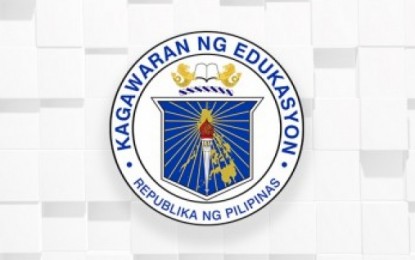 MANILA – The Department of Education (DepEd) said Tuesday it will monitor the progress of the ongoing investigation on an alleged "fighting incident" among Grade 9 learners at the Colegio San Agustin in Makati City.
In a Viber message, DepEd spokesperson Michael Poa said the department has "only reasonable supervision and regulation" over the private school, but it will look into the progress of the investigation.
"We have instructed our Schools Division Office (SDO) to coordinate with the subject private school. We were informed that an investigation on the matter is already being conducted by school officials. We shall continue to monitor the developments," Poa said.
Likewise, Poa also reiterated the DepEd's position against anything that goes contrary to the general welfare of learners.
"The DepEd, through its Learner Rights and Protection Office, has been spearheading efforts against bullying, as well as all forms of abuse, in our schools," Poa said.
The Colegio San Agustin administration earlier said it had initiated an investigation after a fighting incident in the boys' comfort room was reported, where two Grade 9 learners had to be brought to the school clinic.
In a separate statement, Fr. Dante Bendoy, OSA, Rector of Colegio San Agustin, assured the public that the matter is being treated "with extreme urgency and importance."
"This is to assure everyone that the school is taking this matter seriously and has since launched an ongoing investigation. The Discipline Group of the High School Department has been convened and has been conducting inquiries and is in direct communication with the students involved and their parents immediately after the incident," he said.
He also urged the public "to be mindful" of sharing photos or videos of the incident on social media platforms, saying that the involved individuals are minors.
Meanwhile, the private institution assured the public that it neither tolerates nor condones any kind of violence, as it highlighted the value of child protection policies. (PNA)