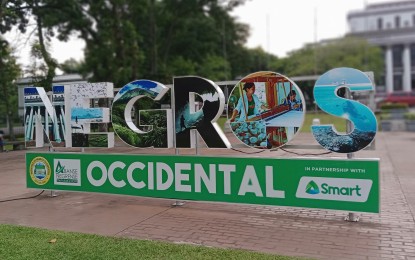 BACOLOD CITY – The Negros Occidental provincial government's annual budget in 2023 has been reduced by 12.87 percent or about PHP780 million compared to this year's total amount due to the cut in the National Tax Allotment (NTA) for local government units.
On Tuesday afternoon, the Provincial Board approved a budget of only PHP5.14 billion from PHP5.908 billion in 2022 even as the province continues to recover from the effects of the coronavirus disease 2019 (Covid-19) pandemic.
The amount includes the general fund budget of PHP4.952 billion composed of sources of financing and expenditure program and the annual operating budget of PHP190.379 billion for the Economic Enterprise Development Department.
The reduction in the 2023 NTA can be attributed to reduced tax collection at the onset of the Covid-19 pandemic in 2020.
Governor Eugenio Jose Lacson acknowledged that his administration is faced with the responsibility to lead its people and the province toward recovery while remaining in the course of the pandemic.
The governor earlier said the lower budget would mean adjustments in the financial assistance being granted by the province to the various sectors and that the province has to earn more local revenues through its various economic enterprises such as the Food Terminal Market of Negros Occidental.
Provincial Administrator Rayfrando Diaz II also said the provincial government would prioritize spending only for flagship projects and essentials next year as it has to reduce its maintenance and other operating expenses at 30 percent across-the-board under the 2023 annual budget. (PNA)