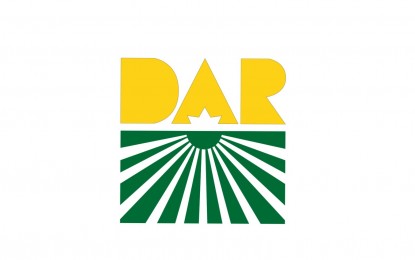 MANILA – A total of 39 farmers in Marinduque gained new skills on being "agripreneur" after finishing 25 sessions of Department of Agrarian Reform's Farm Business School (FBS) program.
In a statement, DAR Assistant Secretary for support services Ubaldo Sadiarin Jr. on Wednesday said the program aims to develop agrarian reform beneficiaries (ARBs) to become agricultural entrepreneurs and help farmers learn and improve their farm business management knowledge and skills.
"Teaching farmers modern farming and the basics of business are part of the plans of Secretary Conrado Estrella to mold the ARBs into becoming the new breed of farmers who are also businessmen," he said.
Under the FBS program, Sadiarin said, farmers were taught market surveying, accounting, farm budget planning, benchmarking and market matching.
One of the FBS graduates, Federico Larracas, a member of the Bintakay Farmers Association, thanked DAR for all the support they have received from the government.
Larracas said he will be able to apply his learnings to his own farm.
All the graduates also received farm implements consisting of 20 electric knapsack sprayers, mulching film, ultraviolet plastic sheet, seeds, vermicast, garden hose and a rota-tiller.
DAR said the farm implements worth PHP168,000 will be used for the rice fields and for the Bintakay Farmers Associations' organic vegetable production. (PNA)