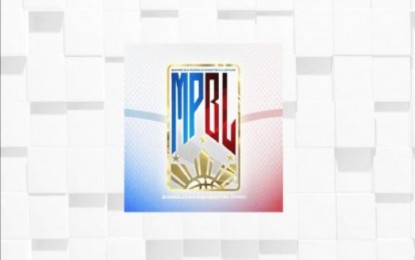 MANILA – Zamboanga lived to fight another day in the Maharlika Pilipinas Basketball League (MPBL) National Finals after bringing down Nueva Ecija, 75-65, in Game 3 of the best-of-five series at the Vitaliano Agan Coliseum in Zamboanga City on Friday night.
Zamboanga needed to pull away within the final four-and-a-half minutes of the game after Nueva Ecija crawled back into the game, going on a 15-5 blast to eventually restore order.
Jayvee Marcelino took over for Zamboanga on a night when Jaycee Marcelino was named the regular season MVP, leading the team with 22 points, 14 in the first half, seven rebounds, three assists, and one steal.
Toci Tansingco made a surprise start for Zamboanga and added 15 points, two rebounds, and one steal, while Jaycee still flirted with a triple-double after tallying nine points, 10 rebounds, and nine assists as the team stretched the series to a Game 4 on Monday night back at home.
Michael Mabulac put up 15 points and eight rebounds for Nueva Ecija, which was denied a sweep of the championship series and would need to try again on Monday night to finally claim the national title, losing for just the second time this season. (PNA)