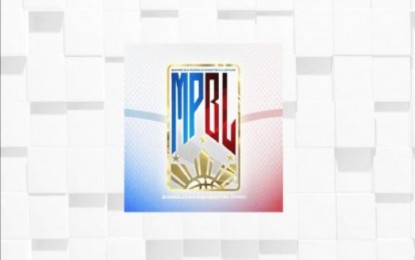 MANILA – Nueva Ecija took home the Maharlika Pilipinas Basketball League championship after beating Zamboanga, 69-56, in Game 4 of the national finals on Monday night at the Vitaliano Agan Coliseum in Zamboanga City.
Nueva Ecija pulled away in the second quarter, outscoring Zamboanga, 25-9, to open a 40-24 halftime lead before holding the home team off in the second half.
Byron Villarias capped a Finals MVP-worthy performance all series long with 14 points, 10 rebounds and two steals to lead Nueva Ecija in the clincher.
Villarias finished with averages of 14.0 points and 5.0 rebounds a game while shooting 36 percent from three-point range to become Nueva Ecija's main man in the National Finals, enough to earn him the Finals MVP award.
Michael Juico added 11 points, four rebounds and one assist for Nueva Ecija, which won the best-of-five series, 3-1, and finished the season 30-2.
Jaycee Marcelino, the regular season MVP, finished with 17 points, five rebounds, two assists and three steals to lead Zamboanga. (PNA)