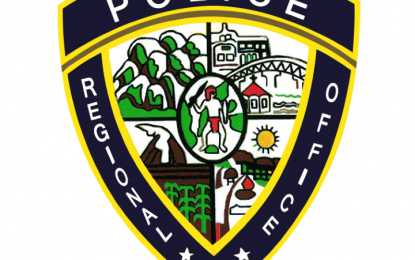 MANILA – The chief of the Police Regional Office in Central Visayas (PRO-7) has ordered all police commanders in Central Visayas to beef up police visibility and coordinate with the Catholic Church in their respective areas of responsibilities to map out security and safety measures for the traditional "Simbang Gabi" that starts Friday.
"Maximum police presence should be ensured in other places of convergence such as transportation hubs, malls and tourist destinations. Aside from securing vital installations that include sea and airports, the conduct of roving and inspection of churches should also be done," Alba said in a statement on Thursday.
The instruction was relayed to all provincial directors, city directors, chiefs of police and heads of various units that include the Highway Patrol Group, Aviation Security Group, Maritime Group and regional mobile units.
Alba said a total of 3,339 personnel will be deployed to boost patrols in different areas of convergence in Central Visayas.
He said police assistance desks should also be set up in bus terminals and other transportation hubs, aside from the regular conduct of beat patrol.
"As instructed by our Chief PNP, (Gen. Rodolfo Azurin, Jr.), police presence should be enhanced and must be felt by our kababayan (countrymen) in areas where they usually go," said Alba.
Millions of people are expected to troop to their hometowns and take advantage of the long Christmas break to go on vacation.
In Central Visayas, Cebu and Bohol are known popular tourist destinations.
Meanwhile, Dec. 16 will mark the first of nine predawn Masses leading to Christmas Day this year.
The "Simbang Gabi," or dawn masses, is a tradition deeply rooted in the religious culture of the Filipinos that serves as a prelude to the festive and meaningful celebration of the birth of Jesus Christ. (PNA)