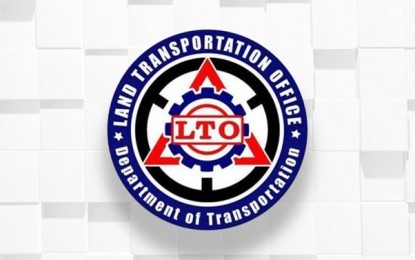 MANILA – The Land Transportation Office (LTO) on Monday reminded its offices to accept Philippine Identification (PhilID) and ePhilID cards as proof of identity for all LTO transactions.
In a statement, LTO chief, Assistant Secretary Jose Arturo "Jay Art" Tugade said the PhilID has been added as an acceptable proof of identity under LTO Memorandum Circular 2021-2272 issued in July 2021.
Tugade made the reiteration following reports that certain LTO offices still refuse to accept PhilID and ePhilID in their transactions.
"The PhilID serves as a vital part of a single, national identification system so people won't be burdened anymore with presenting so many ID cards when doing transactions with either private or government institutions. Thus, it is already sufficient proof of identity so there's no need to ask for any other ID cards," Tugade said.
Under the memorandum, all LTO personnel are directed to "honor and accept" the PhilID and the printed ePhilID when presented by applicants for motor vehicle registration, driver's/conductor's license, and student permit application as proof and verification of identity.
It noted that the printed PhilID "has the same effect as the card as stipulated in the Philippine Statistics Authority (PSA) advisory dated 30 September 2022."
Tugade warned that LTO personnel refusing to accept the PhilID card and the ePhilID shall be fined PHP500,000 based on the provisions of Section 19 of Republic Act 11055, also known as the "Philippine Identification System Act."
Any government official or employee who will commit the same violation "shall suffer the penalty of perpetual absolute disqualification from holding any public office or employment in the government, including any GOCCs (government-owned and controlled corporations) and their subsidiaries." (PNA)