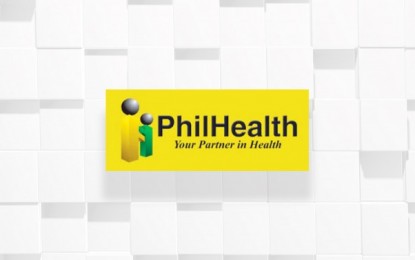 ILOILO CITY – Accredited health facilities in Western Visayas are assured of faster turnaround time in the processing of their good claims with the Philippine Health Insurance Corporation (PhilHealth), down to 11 days as of November from the usual two months.
Good claims are those without deficiencies and compliant with all pertinent policies and requirements.
"We ended 2021 amidst controversy on unpaid claims. Several hospitals, especially from Iloilo City, threatened not to reapply for reaccreditation. But fast forward to November 2022, we are now processing claims in just 11 days," Michael Avelino, head of the PhilHealth Planning Unit in Western Visayas, said in an interview on Monday.
He admitted that back then, they encountered problems on systems and policies, especially on coronavirus disease 2019 (Covid-19) cases.
The turnaround time in Western Visayas is the fastest among 19 regional offices, including those from Metro Manila, according to Avelino.
PhilHealth data showed that 896,291 claims were processed from January to November. amounting to over PHP7.4 billion.
The highest claims processed came from Iloilo and Negros Occidental at 381,502 and 348,697, respectively.
The highest claim count was on hemodialysis procedure with 262,632; followed by Covid-19 test, services and supplies with over 250,000 claims; newborn expanded care package with more than 42,000 claims; and routine obstetric care registering at least 29,000 claims. (PNA)