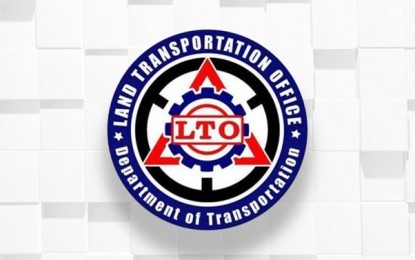 MANILA – The Land Transportation Office (LTO) on Wednesday intensified its roadworthiness inspection and traffic enforcement activities as part of "Oplan Pasko 2022."
In a statement, LTO chief, Assistant Secretary Jose Arturo "Jay Art" Tugade, said the operation aims to ensure the safety, security, and convenience of passengers, drivers, and all users of the country's roads during the holiday season.
"It is this time of the year where the usage of our country's roads is at its peak, but discipline on the road must still be maintained so that travelers feel safe in their journey," Tugade said.
As part of Oplan Pasko 2022, he said law enforcement officers from all LTO regional offices are conducting terminal and roadside inspections to ensure road worthiness of vehicles, traffic flow monitoring, dissemination of information of land transportation laws, and are providing assistance to both motorists and passengers.
"There is no excuse not to practice road safety. It is very important in order to avoid road crashes and injuries to people, damage to property, and of course, prevent fatalities," he said.
He said these law enforcers will continue to enforce health and safety protocols, such as the proper wearing of face masks in certain areas, as the country is still in a state of national health emergency due to coronavirus disease 2019 (Covid-19).
"In the last two years, we were not able to go to places to hold parties or go on vacation and visit our families. Now, we have the opportunity to travel, but it should be done safely so that every family can celebrate Christmas peacefully, safely, happily, and whole," he said. (PNA)