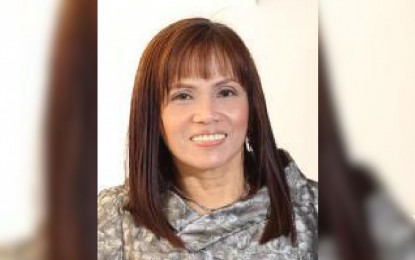 MANILA – Bureau of the Treasury (BTr) partially awarded on Tuesday the one-year Treasury bill (T-bill) due to under subscription.
It offered all tenors for PHP5 billion but tenders for the 364-day paper only amounted to PHP4.655 billion. The auction committee awarded PHP3.65 billion.
Both the 91-day and 182-day T-bills were fully awarded. Bids for the three-month paper reached PHP14.65 billion while it amounted to PHP10.95 billion for the six-month securities.
Average rates were mixed, with the three-month's up and the six-month and one-year down.
Rate of the 91-day paper rose to 4.155 percent from 4.089 percent during the auction on Dec. 5, 2022.
On the other hand, average rate of the six-month paper slipped to 4.903 percent and the one-year to 5.240 percent. These were at 4.950 percent for the six-month paper during the auction last December 5 and 5.150 percent for the one-year during the auction last November 28.
"Partial award on 364-day to align (the) average with secondary yield," National Treasurer Rosalia de Leon told journalists in a Viber message.
She added that investors expect rate of price increases "to have peaked in December but still see BSP (Bangko Sentral ng Pilipinas) moderating (the) pace of rate hikes to bring inflation within target level of 2-4 percent."
Last November, domestic inflation accelerated further to 8 percent, the highest since November 2008.
The Philippine Statistics Authority (PSA) is scheduled to report the December 2022 inflation rate as well as the full year average. (PNA)