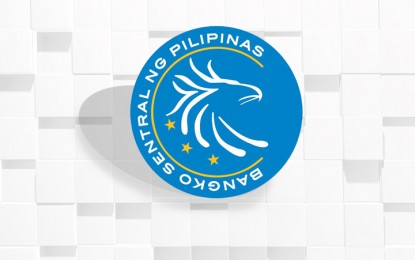 MANILA – The Ayala-led Bank of the Philippine Island (BPI) has been tasked to report to the Bangko Sentral ng Plipinas (BSP) updates on the reversal of erroneous transactions experienced by several BPI account holders over the weekend.
In a statement on Wednesday, the central bank said it was coordinating with BPI regarding the double debt transactions that have affected an undisclosed number of BPI account holders.
"The Bank already identified the root cause of the operational error and committed to reverse the erroneous transaction and restore mobile and internet banking services the soonest possible," it said.
Asked if BPI has submitted any updates regarding the number of affected account holders and the volume and value involved in the erroneous transactions, BSP Deputy Governor Chuchi Fonacier told the Philippine News Agency that they have yet to get one.
"Not yet. Awaiting bank's update," she said.
BPI, on Wednesday, said transactions were posted twice from Dec. 30 to 31, 2022 for those done through automated teller machines (ATMs), deposits through the cash accepting machine (CAM), point of sales (POS) and e-commerce debit transactions.
"Please be informed that we expected correction of the duplicate transactions within the day," it said in a statement. (PNA)