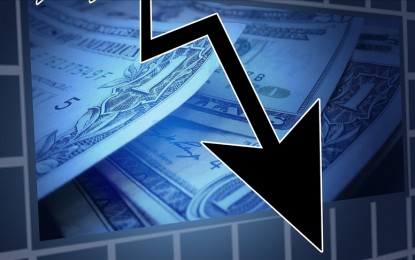 ANKARA – Nearly two-thirds or 65 percent of United States (US) business leaders believe a recession is likely in 2023, said a survey from American investment bank and financial services firm JP Morgan released on Thursday.
Leaders taking part in the survey were far less optimistic about the global economy than they were a year ago, the 2023 Business Leaders Outlook survey showed.
"Only 8% have a positive outlook about the global economy today; a year ago, that number stood at 34%," it said.
Some 22 percent of the leaders were optimistic about the US economy this year, down sharply from 50 percent in 2022.
The vast majority of businesses (86 percent) projected their revenues would increase or hold constant in 2023, the survey found.
Some 90 percent of them expect to keep or add employees for the next year despite gloomy forecasts for the economy. (Anadolu)