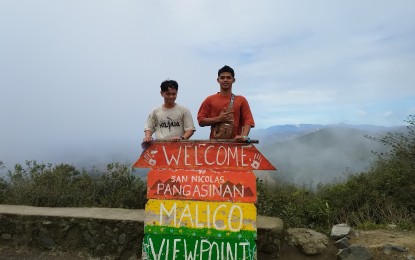 SAN NICOLAS, Pangasinan – The mountain village of Malico is drawing more tourists for its cold weather, mountain range view, waterfalls, and sometimes a sea of clouds -- plus its historical value in World War II -- making the unresolved decade-long dispute over the ownership between Pangasinan and Nueva Vizcaya to resurface anew.
The village situated on top of the Caraballo Mountain at 1,675 meters above sea level greets tourists with a cold breeze with the fresh scent of pine trees especially in the months of December to February and sometimes extends up to the first week of March.
During summertime, although the residents experience scorching heat at noon hours, the summer nights until dawn are still cold.
Residents mostly have their own backyard gardens planting highland vegetables which they sell to the nearby public market and to tourists as well.
A strawberry offering pick-and-pay is already available in the village to accommodate tourists.
Based on the data of the Malico Tourism Assistance Center, most tourists visit the place during holidays, especially during the Holy Week.
Malico, Sta. Fe barangay chairman Bony Ligmayo said the income derived from the PHP20 per person fee that would give access to tourists in most of the sites is divided into the three localities of Malico, San Nicolas (Pangasinan), Sta. Fe and Sta. Cruz, Bagabag towns (Nueva Vizcaya).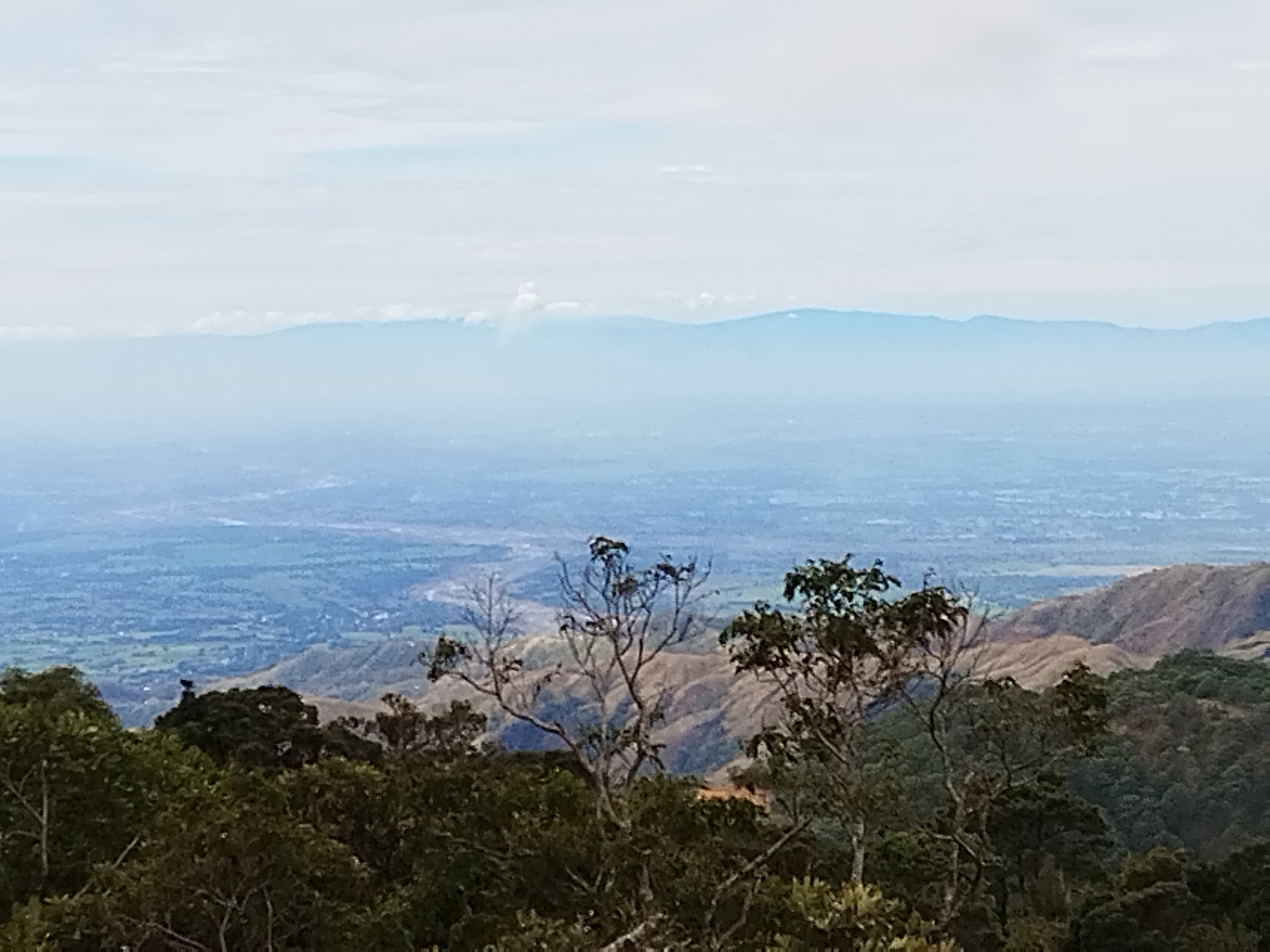 The tourist arrivals peak at 500 or more on holidays and 100 or more on regular days. The highest recorded number of tourists so far was 1,000 on Jan. 2 this year.
In an interview on Tuesday, Gabriela Laquias, a vendor and resident of Malico, said more tourists are coming since the road (Villa Verde trail) was completed.
The trail connected San Nicolas town, Pangasinan to Sta. Fe, Nueva Vizcaya, which is an alternative and shorter route from Pangasinan to Cagayan Valley and vice versa.
"Dumami na yung mga turista kahit mga taga-Baguio nagpupunta dito para matignan ano ba itong Malico (More tourists are coming even those from Baguio City come here to check what Malico is all about)," she said as people likened the place to Baguio City, although it is more windy as compared to the City of Pines.
Laquias has recently opened her stall near the famous tourist spot in Malico wherein she sells vegetables, cooked meals and snacks, among other possible needs of the tourists.
Among the attractions in Malico are viewpoints that offer aerial views of the nearby towns and cities in Pangasinan, Kiyang Di Duntog, Salacsac Pass, or the Japanese Shrine where a monument in honor of fallen Filipino, Japanese and American soldiers who have died in the area during the WWII was built, historical nature parks and camping sites and the Hingi Falls.
Christian Frias, a tourist from Malasiqui town in Pangasinan, said he was in awe as he did not expect the place to have such a picturesque view and cool climate.
Dan Frias, however, said he struggled with dizziness due to the zigzag road going to Malico.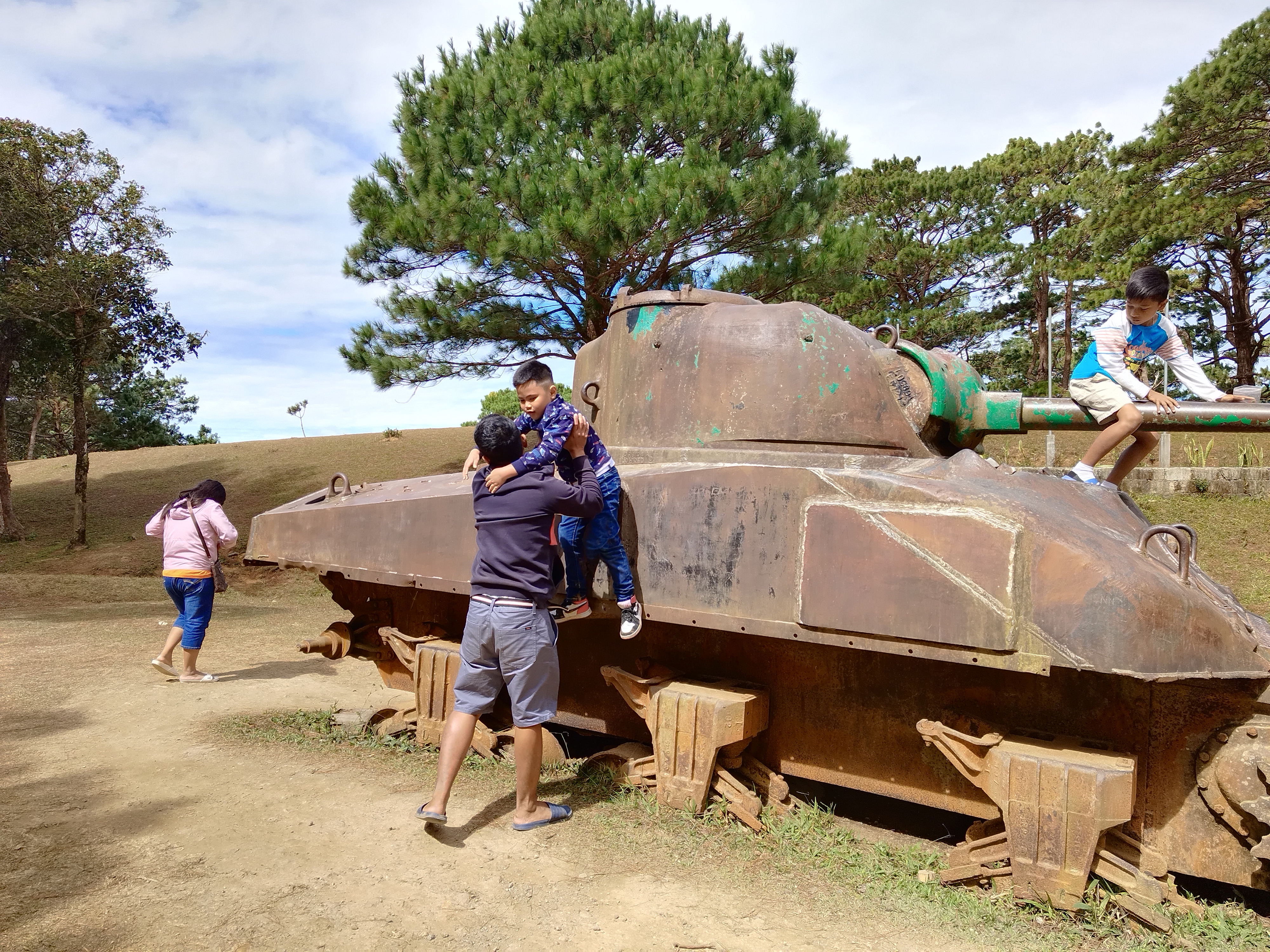 Community of three towns
Aside from its attractions and the presence of Indigenous People's tribes whose traditions are still very much alive, Malico has a unique story.
The village and its name are shared by the towns of San Nicolas in Pangasinan and the towns of Sta. Fe and Sta. Cruz, Bagabag in Nueva Vizcaya.
Malico Sta. Fe barangay councilman Roy Bitgan, in an interview, said he was already born with this unique set-up even prior to becoming a member of the council village.
He said they are living harmoniously despite the fact that there was no demarcation between the three towns in their village.
Malico Sta. Fe's barangay hall was just beside the Malico San Nicolas high school.
"Yung kapitbahay ko nga ay registered voter ng San Nicolas (My neighbor is actually a registered voter of San Nicolas," he said.
Nonetheless, Bitgan believed that the dispute should already be resolved in order to set things in order in their locality.
"Importante yon kasi paano maimplement isang ordinance na hindi alam saan ang sakop like solid waste management (It is important [for it to be resolved] because for instance in implementing an ordinance, we don't exactly know who is covered by it like the solid waste management)," he said.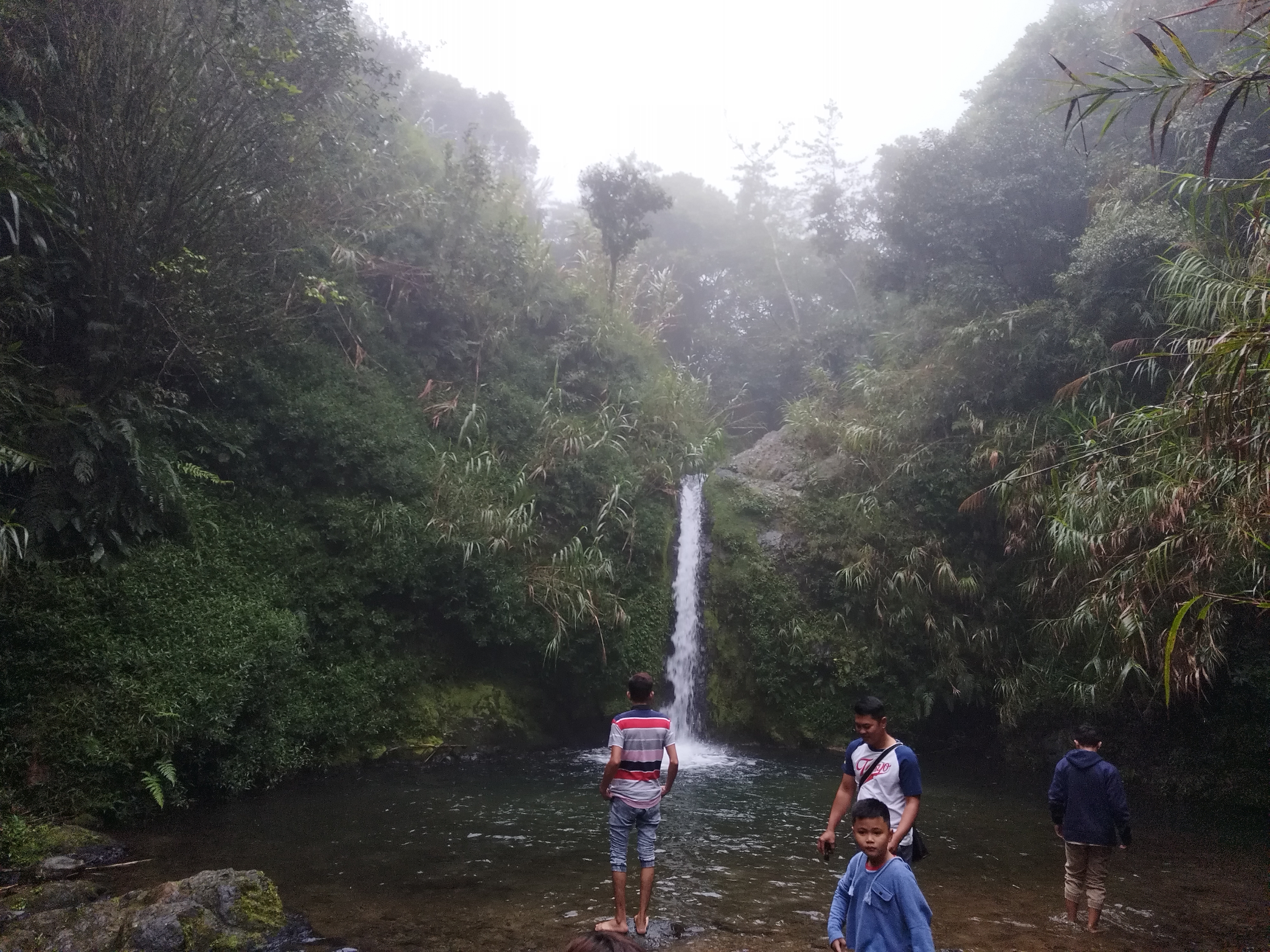 The officials of the three barangay councils, however, found a way to solve this scenario.
Bitgan said they consult each other in every ordinance they wanted to pass and enforce it to the people.
Malico Sta. Fe barangay chairman Bony Ligmayo, on the other hand, shared a different sentiment.
"Mas okay yong ganyan kasi tatlong bayan din ang nagbibigay ng proyekto sa aming barangay (It is better this way because three towns are giving projects to our barangay)," he said.
Malico San Nicolas barangay chairman Jaime Segundo agreed with Ligmayo and added that whatever the result of the dispute should be beneficial to the residents.
The mountain village has almost a thousand population in total according to the Tourism Assistance Center's data.
Meanwhile, Pangasinan Governor Ramon Guico III on many occasions has asserted that the province will continue to fight for what belongs to Pangasinan in relation to the boundary dispute with Nueva Vizcaya. (PNA)