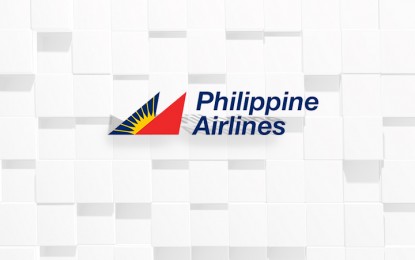 MANILA – Flag carrier Philippine Airlines (PAL) on Wednesday announced a "system slowdown" that passengers may experience this weekend due to the airline's scheduled website upgrade.
In an advisory, PAL said that from 11 p.m. of Jan. 21 until 7 a.m. of Jan. 22, its website may respond "very slowly" and may also be unavailable for one to two hours for those trying to gain access.
The website upgrade is part of PAL's efforts to improve the passengers' online experience, it said.
Passengers are urged to reach out to PAL through various channels during the eight-hour website upgrade -- Viber, Messenger, WhatsApp (998951459) and myPAL web chat.
"We are seeking your patience and understanding. This system downtime is something we carry out periodically to enable the portal to serve our customers better," said PAL spokesperson Cielo Villaluna when sought for a comment.
She reiterated that the system upgrade is a necessary step to improve the total online experience. (PNA)