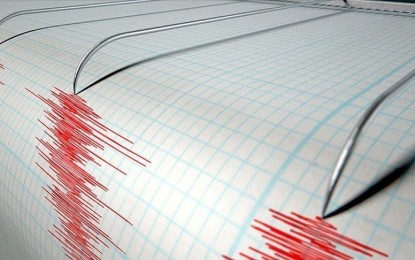 ISTANBUL – A strong earthquake shook Indonesia on Wednesday, the country's Meteorology, Climatology, and Geophysics Agency said.
The agency said the earthquake measuring 7.1 on the Richter Scale shook the Melonguane region of North Sulawesi province at around 13:06 (0606GMT).
"The epicenter of the earthquake was in the sea 64 km southeast of Melonguane," it added.
Another tremor of 4.3 magnitude hit the region at around 13:52 (0652GMT), it said.
There were no reports of any damage as of this posting. (Anadolu)