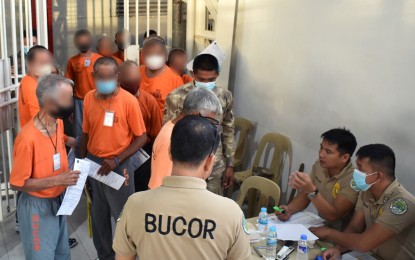 MANILA – The Department of Justice (DOJ) will look into the health conditions of persons deprived of liberty (PDL), among other reforms, and confirmed suspended Bureau of Corrections (BuCor) chief Gerald Bantag will be replaced soon.
DOJ Secretary Jesus Crispin Remulla conducted an ocular visit at the New Bilibid Prison (NBP) in Muntinlupa City on Monday to investigate complaints of untreated diseases and malnutrition.
He said a number of contractors have already expressed interest for food supply at NBP.
"(M)alnutrition is really an endemic problem here kaya 'yung (that's why their) coping mechanisms give way to crime kaya dapat talaga ma-isaayos natin (so we have to address) from the root cause, which is really to feed these people properly and to make the system stand properly. These things we haven't seen, have not been done in the past, we will try to address this properly," Remulla told the media.
Remulla likewise confirmed that Bantag will be formally dismissed from his post.
"Of course, (there will be a) replacement. He will be replaced as BuCor director (general). It is within the power of the President," Remulla said.
Remulla said Malacañang did not immediately make a decision until all the facts were confirmed.
Bantag is facing murder raps for his alleged involvement in the assassination of broadcaster Percival "Ka Percy Lapid" Mabasa in October last year.
"(W)e are not in the business of just replacing people just like that. We have to study everything and we have to wait for the developments to come in for us to really be sure of what we are doing," Remulla said.
The DOJ will seek a provisional hold departure order against the embattled Bantag because "there are already pending cases being evaluated by the prosecution and about to be filed in court."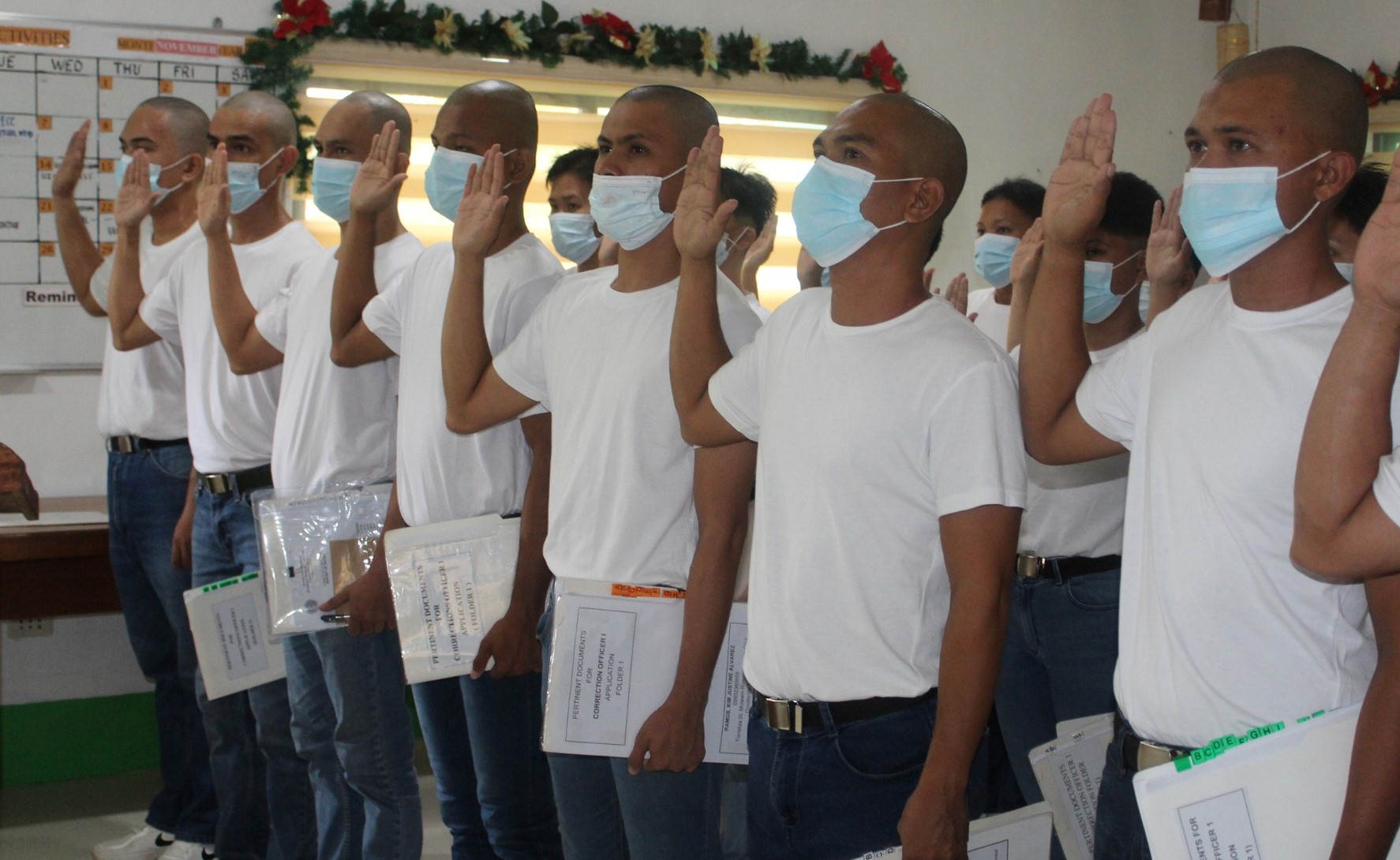 He acknowledged the post-mortem examinations by forensic pathologist Raquel Fortun on a number of unclaimed cadavers of PDL in NBP bared their deplorable conditions.
"The physiological initial findings (bared) the very sad thing about NBP (that) most of the people who died had turberculosis and lung diseases and many had cancer. A lot had diseases but were left untreated and undiagnosed inside. That is one of the problems we will address and steps will be undertaken by us with (officer-in-charge Gregorio) Catapang about this which you will see in the next few months," Remulla said.
The BuCor reform program will include decongestion and improvement of detention facilities, which will run to up to three years, according to Remulla. (PNA)