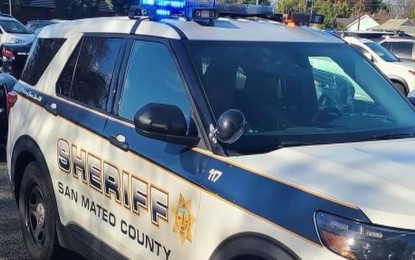 NEW YORK – Seven people were fatally shot Monday in San Mateo County, California, marking the second mass shooting in three days in the state, authorities said.
The shooting incident was reported at two separate locations, with four people being killed at a farm and three more victims found dead in a different area.
A 67-year-old man named Zhao Chunli was identified as the suspect and taken into custody, the San Mateo County Sheriff's Office said in a tweet.
He was found in his car in a parking lot and a weapon was also found in the vehicle.
The latest shooting followed the killing of 11 people last Saturday in a dance studio in Monterey Park during Lunar New Year celebrations in the city. (Anadolu)