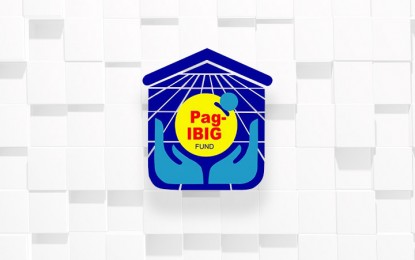 URDANETA CITY, Pangasinan – The Pag-IBIG Mutual Fund will conduct a housing fair from Jan. 26 to 27 at a mall here for its members in Pangasinan province who want to avail of their acquired properties in the Ilocos Region.
In a virtual forum hosted by the Philippine Information Agency on Tuesday, Aileen Calpotura, Pag-IBIG Urdaneta City branch supervising member service officer, said some 179 acquired properties in Pangasinan and 125 others from the provinces of Ilocos Norte, Ilocos Sur, La Union, Benguet and Abra will be auctioned off to the members.
"We have also invited executive developers who have their inventories for sale that are available for the members," she said.
She added the properties are a combination of lot only and house and lot properties.
Calpotura said members who will attend the housing fair may already place their bid on the properties being offered.
She added they may bid on as many properties as they want, depending on their gross income.
"They just need to present their valid identification card and proof of income and we can already assess them during the fair," she said.
There are also housing experts who will assist the members with their housing concerns.
She added that they will also offer discounts of 10 percent if the properties would be obtained through a housing loan, 20 percent if it will be on short-term installment, and 30 percent for cash purchases.
Pag-IBIG's housing loan offers a 6.375-percent interest for the three-year term and a 3-percent interest for the socialized housing projects. (PNA)